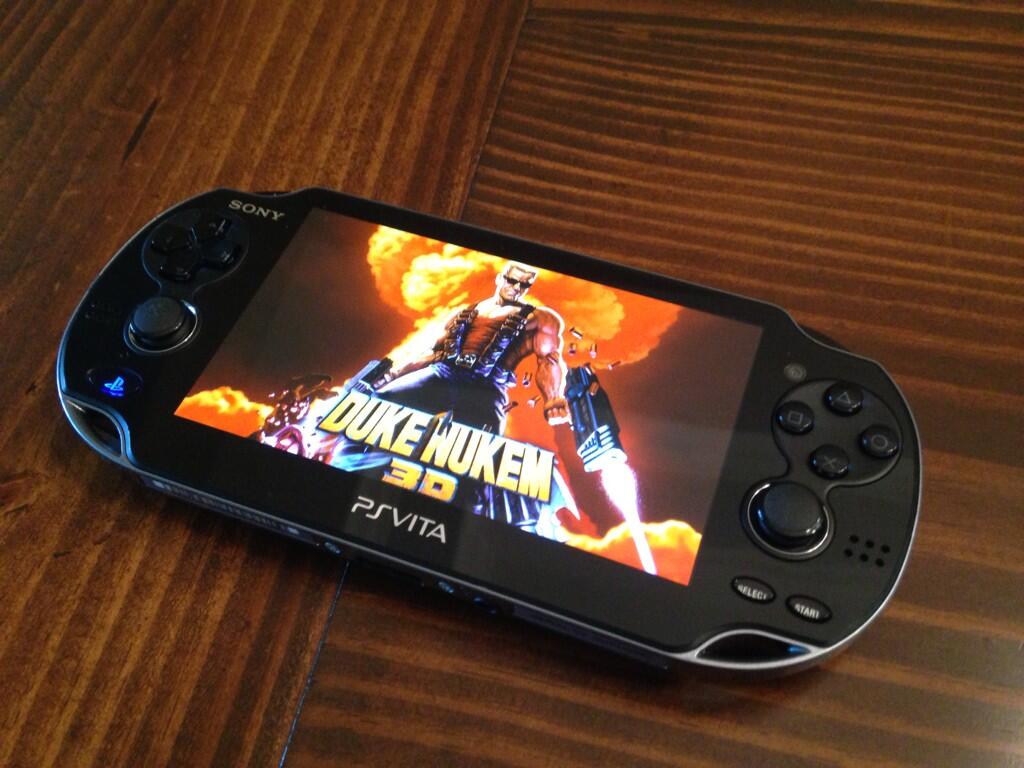 Another win for Sony's handheld, as Duke Nukem 3D: Megaton Edition is heading to the system, as the above image tweeted by publisher Devolver Digital confirms.
– ARTICLE CONTINUES BELOW –
It appears to be being ported by Abstraction Games, who previously brought Hotline Miami to the system and Angry Birds to PS Minis, as well as bringing Cut the Rope to DSiWare.
The Megaton Edition was previously only available through Steam for Mac and PC and includes Duke Nukem 3D: Atomic Edition, Duke Carribean: Life's a Beach, Duke It Out In D.C., Duke: Nuclear Winter and even the classic version of Duke Nukem 3D.
There's no word on a release date or pricing yet, but I'm sure we'll find out in the not too distant future.