The Mega Drive Mini, or Genesis Mini if you are over in North America, was originally announced with 40 games but the cheeky scamps at Sega were telling lies as the console will ship with 42 games.
The two bonus games that have been announced are Tetris and the classic shoot 'em up Darius, "and you won't need three monitors to enjoy all its legendary, aquatic-themed glory!" states the press release. Also included is Road Rash II, complete with two player split screen racing combat, and one of my favourite arcade games, Strider.
– ARTICLE CONTINUES BELOW –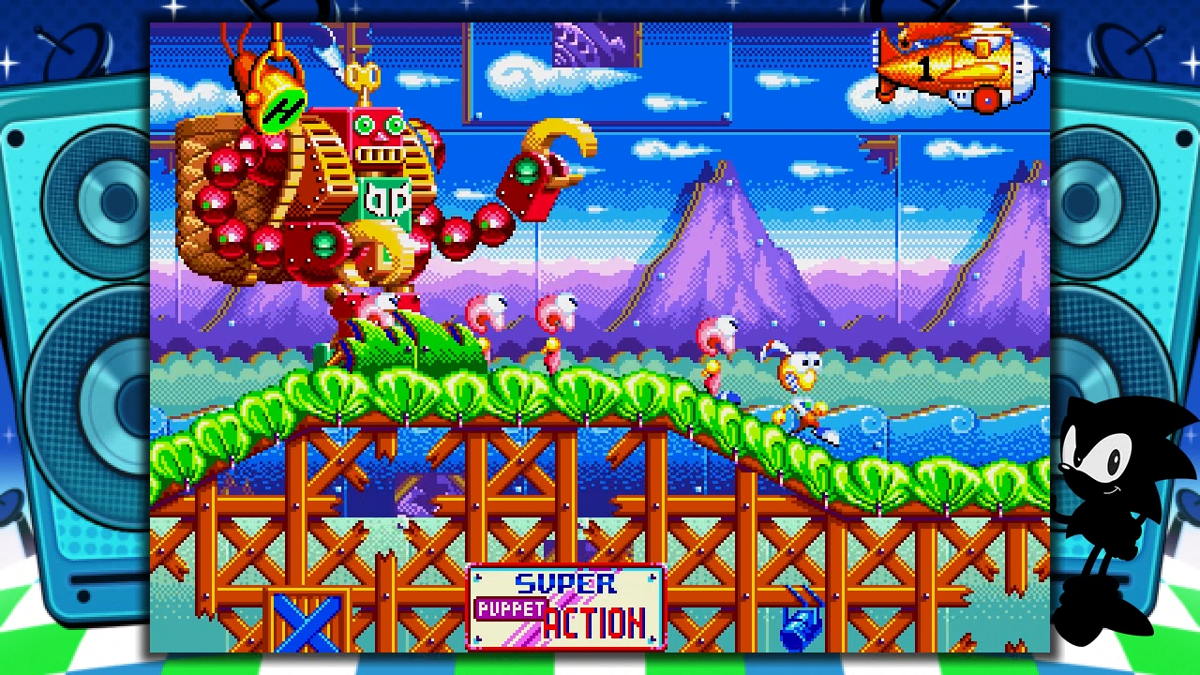 Here's the full list of games:
Sonic The Hedgehog

Ecco the Dolphin

Castlevania: The New Generation

Space Harrier 2

Shining Force

Dr. Robotnik's Mean Bean Machine

ToeJam & Earl

Comix Zone

Altered Beast

Gunstar Heroes

Castle of Illusion Starring Mickey Mouse

World of Illusion Starring Mickey Mouse and Donald Duck

Thunder Force III

Super Fantasy Zone

Shinobi III

Streets of Rage 2

Earthworm Jim

Sonic The Hedgehog 2

Probotector

Landstalker

Mega Man®: The Wily Wars

Street Fighter II®: Special Champion Edition

Ghouls 'n Ghosts®

Alex Kidd in the Enchanted Castle

Story of Thor

Golden Axe

Phantasy Star IV: The End of the Millennium

Sonic The Hedgehog Spinball

Vectorman

Wonder Boy in Monster World

Tetris®

Darius

Road Rash II

Strider

Virtua Fighter 2

Alisia Dragoon

Kid Chameleon

Monster World IV

Eternal Champions

Columns

Dynamite Headdy

Light Crusader
That's a pretty good list, especially as the console only costs £69.99. For that you get a dinky console approximately 55% the size of the original Model 1 Mega Drive, two replica three-button USB Genesis controllers, one USB to Micro-B power cable, and a HDMI cable. Although many of the Sega games included on the mini console are available as part of the Mega Drive Classics collections available on consoles this is the first time in ages you can play the likes of Road Rash II and Probotector.
The console will launch on September 19th world wide. For information head over to the official site.
Source: Press release