Despite being rather good at making TV shows and movies,Hollywood giants don't seem to be able to cut it when it comes to video games. Disney had a stab a couple of times, the last venture spawning Disney Infinity, and Fox had a go with FoxNext games but that is up for sale following Fox's acquisition by the House of Mouse.
Comcast's NBCUniversal have now announced that they are also closing down their game arm. The publisher had already released a number of games on mobile, mostly based around the Jurassic World franchise, but they had also recently released two games based on Turok and Voltron on Steam.
– ARTICLE CONTINUES BELOW –
Turok was turned in to rather cute isometric adventure game rather than a first person shooter and was created by Pillow Pig Game, who have also released a 2D platform fighter called Fighties on Xbox One and PC. The Voltron game was also rather peculiar and became a tower defence game, Cubes of Olkarion.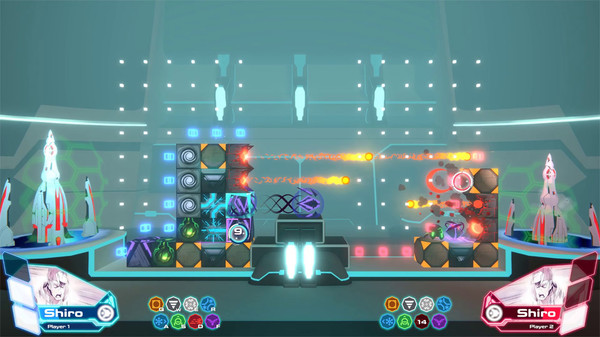 Choose your character and control a base on either side of the map. Then concentrate on building your tower from unique cubes as high and strong as you can. Pay attention to your tower arrangement as each cube has different attack or defence abilities. Some cubes launch projectiles, others are great for defence and even others can spawn units that fly over to attack the other side's tower.
Here is a statement from Universal, which was given to Venturebeat.
Given the realities of the increasingly competitive nature of the mobile games landscape, Universal Brand Development (UBD) is shifting its investment and approach in Games to opportunities that don't require mobile self-publishing. This will allow UBD to deepen their licensing and partnership opportunities across all gaming platforms. As a result of this shift, the team has undergone a restructuring to be better positioned for long-term success.

Based on our recent organizational re-alignment, we're working with our development partners on alternative publishing paths for some of the games in our mobile portfolio. Specific details for each title will be announced at a later date.

Chris Heatherly will continue in his role with Universal Brand Development until the end of the year, in a transitional capacity.
Source: Venturebeat