A quick glance on Twitter – or here – should let you know that WWE 2K20 is a buggy mess. It is being reported that the PlayStation Store is now offering refunds for those who bought a digital copy of the game, sadly we do not have any news for those who bought the game on Xbox One.
If you wish to request a refund from PlayStation you can find more details here but be aware you only have fourteen days after you purchased the game to claim a refund.
– ARTICLE CONTINUES BELOW –
2K Support is bearing the brunt of the complaints and have tweeted "We're receiving more tickets than normal. Rest assured: We're doing everything we can to get to your case. Thanks for your patience!"
It is not just the game that is broke, the WWE 2K20 Collector's Edition was meant to come with a Legend Autograph and that appears to be missing in may of the packs. If you did not get yours you can fill in a support ticket here. 
The game is the first to be developed by California-based studio Visual Concepts who took over from Yuke, who had been making the wrestling game for almost twenty years.
The Twitter hashtag #fixwwe2k20 was trending for a while with people complaining about bugs in the targeting system, crashes, the game getting stuck on loading screens, and the image uploader not working.
Here are a few more problems.
The best game crash in history.#WWE2K20 pic.twitter.com/JYBw7DgH5v

— JAKE BUCKLEY 🇦🇺 (@TheMasterBucks) October 24, 2019
#WWE2K20 #XboxShare pic.twitter.com/zOy0Kr5oAm

— The Second Sister (@chwissss) October 24, 2019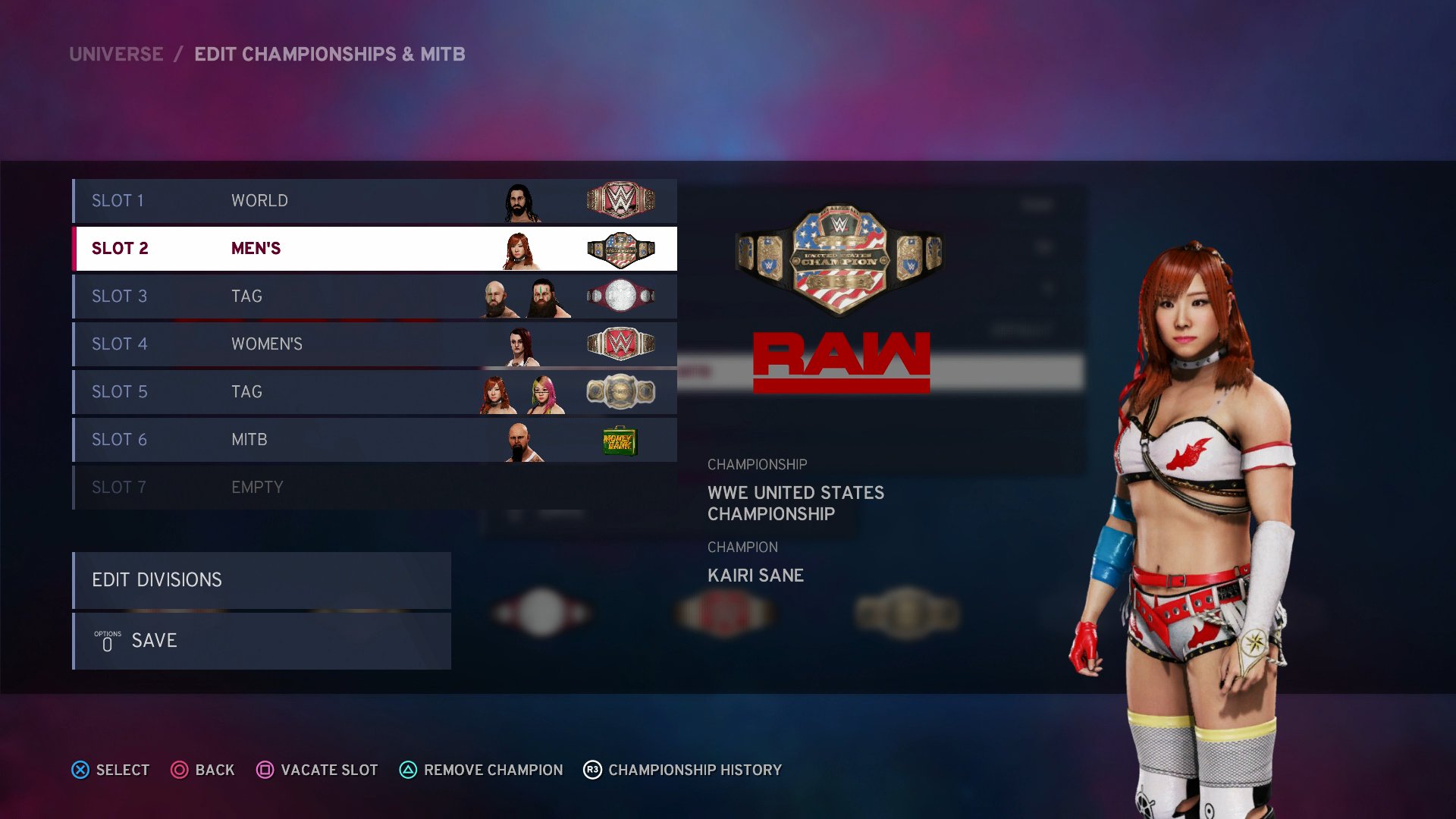 #PS4sharehttps://t.co/6MQGSYtvDw pic.twitter.com/jEEA1hOqIu

— JohnnyGaming (@JohnnyGaming9) October 22, 2019
The game was only announced in August this year and just a few days ago a new trailer dropped for the new MyCareer mode which explained how it differs versus the previous incarnations. In WWE 2K20's version of MyCareer players will be able to create both a male and female wrestler who will act as partners throughout the career. The characters are called Red and Tre, who have come up through the WWE ranks together.
The story is set on the pair's induction into the WWE Hall of Fame with the two characters telling stories about their careers. During the campaign, which lasts around 20 hours, players will switch between the two and occasionally team up in Mixed Tag matches. There are over 100 matches for the pair to take part in, 34 career objectives to meet, and 18 chapters. There's also a bit of weird moment in the story where the two will go through a portal and try to find the Undertaker who has disappeared. The campaign will have full voice acting with lots of WWE Superstars, personalities, and legends lending their likenesses.
Source: GI Biz