You may be thinking you can avoid politics in video games because we all know video games are not political (unless you are a goose) but I am afraid not.
However, no one is going to tell you who to vote for, just that you should vote.
– ARTICLE CONTINUES BELOW –
Elle Osili-Wood, presenter for PlayStation, BAFTA, the BBC and others, has created the Gamechangers Giveaway to entice voters to the polls and they are offering over 200 games and prizes for those who participate this Thursday.
Games on offer include Prey, Elite Dangerous, Planet Coaster, Super Monkey Ball: Banana Blitz HD, Call of Duty: Modern Warfare, Cat Quest II, Trine 4: The Nightmare Prince, Crash Team Racing: Nitro Fuelled, Sniper: Ghost Warriors Contracts, Rage 2, Catherine: Full Body, and many more.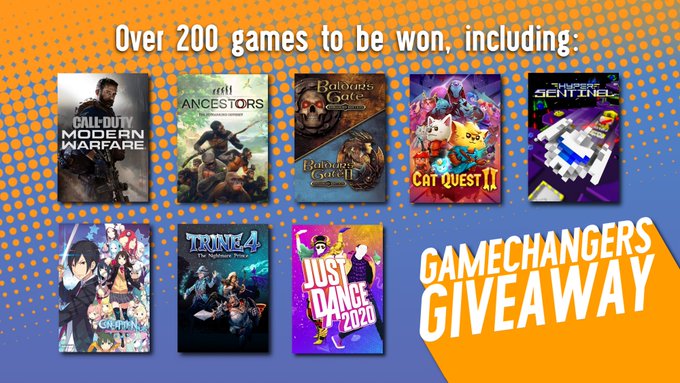 There is also one Grand Prize that includes over twenty games, two EGX Rezzed tickets, a £50 Insert Coin Tees voucher, a Cyberpunk 2077 jacket, a Modern Warfare x DRKN hoodie, Magic the Gathering kits, Dungeon & Dragon's Descent Into Avernus, and a shed load more merchandise.
To enter the draw all you need to do is take a selfie outside a polling station on Thursday and tweet it with the hashtag #GamechangersGiveaway.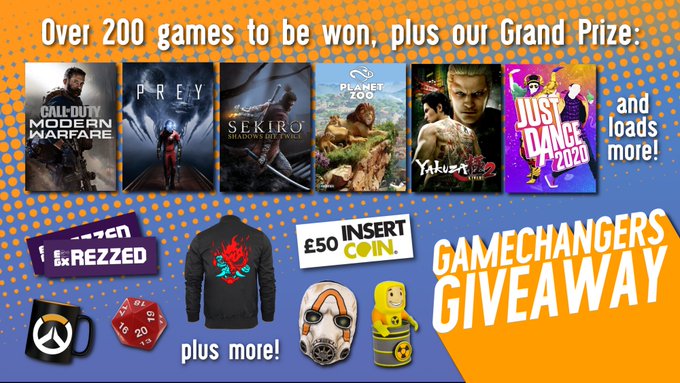 The Electoral Commission advises against taking pictures within the polling station "because it risks accidentally giving away how someone else voted, which is against the law." They do, like the Gamechangers Giveaway, encourage you to take a picture outside the polling station "to encourage your friends and family to vote".
Interestingly there's nothing stopping you from voting if you're drunk or off your face on Mitsis, as long as you are not disrupting the process you are quite welcome to vote when intoxicated. This would be great news to US President George Washington who, in 1758, spent his entire campaign budget on booze so the happily drunk voters would elect him.
Source: Twitter