Sony's Shuhei Yoshida has tweeted pictures giving us our first look at the PlayStation 5 camera adaptor that will let you use your PlayStation 4 camera on your new console. You need the adaptor if you are going to be using PlayStation VR on PS5 as the new PS5 camera does not work with PSVR – a very silly decision by Sony.
The adaptor is going to take up on the USB ports on the console, and since another one is used by the PSVR headset that's half of the four ports on the console taken by PSVR. The PS5 has three USB-A ports, one on the front of the console and two on the back, and one USB-C port on the front.
– ARTICLE CONTINUES BELOW –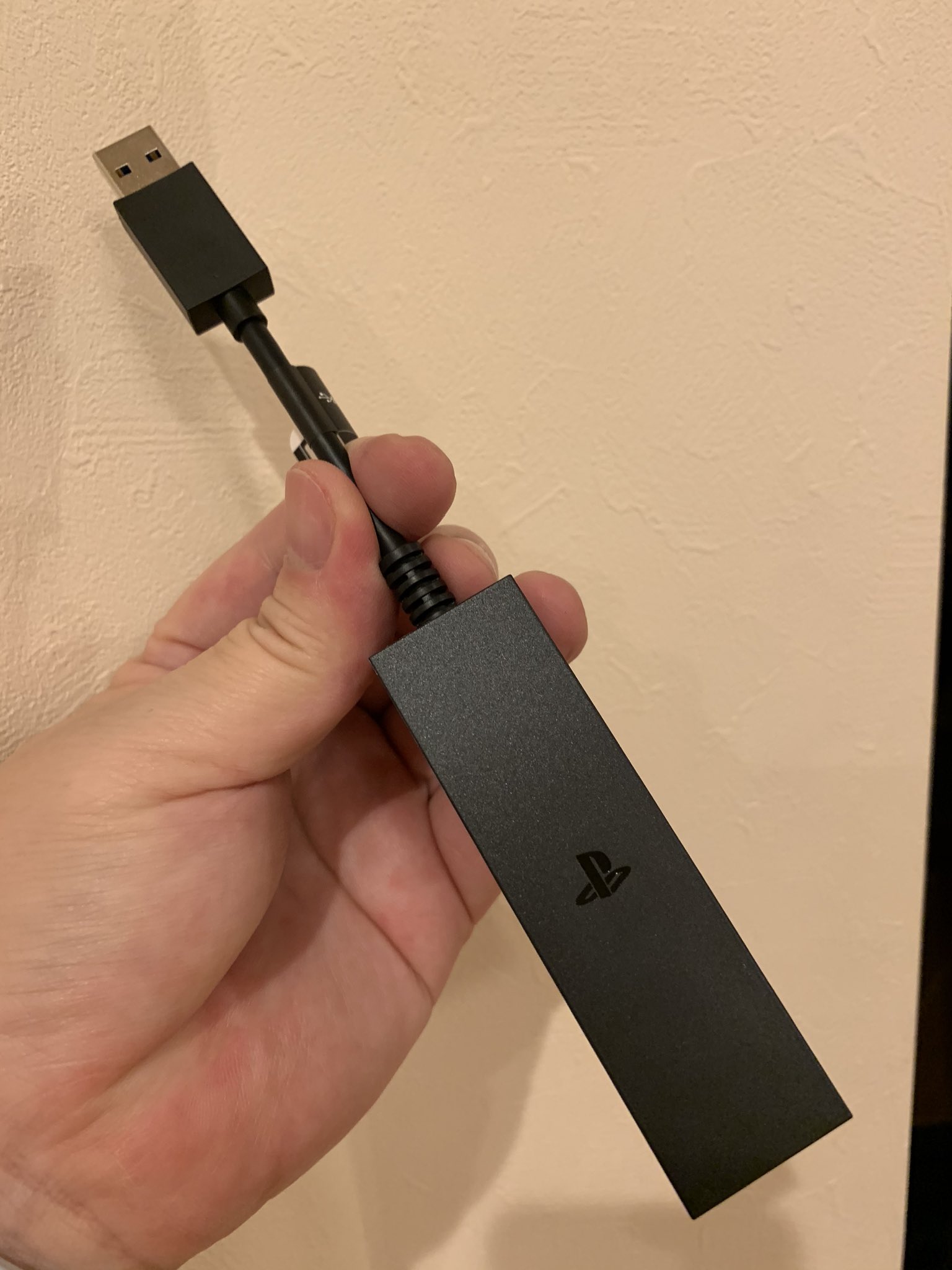 The launch of the PlayStation 5 camera adaptor did not go well with the site failing to register Capturs and details, but everything seems to be working now and you can get yours by heading to the PlayStation website.
The PlayStation 5 camera adaptor might be the only bit of kit you are getting in the near future if you were planning to pick up your console from a high street retailer, the UK seems to be heading to Lockdown 2: Electric Booglaloo which means GAME and other stores will be closed when the PlayStation 5, and indeed the Xbox Series X, launch.
Sony recently revealed the accessibility options that will be built into the PlayStation 5 system software at launch, taking the already broad options available for the PlayStation 4 and expanding them further.
Text to speech, inverting colours, custom button assignments and more are present, but the PS5 will also offer voice dictation through the DualSense controller or other connected microphone, a Screen Reader feature to speak on-screen text, and text to speech for party chats. There will also be colour correction to allow users to adjust colours on a system level, and the ability to set presets that supporting games can load up automatically as they launch.
Obviously, this also extends to the DualSense controller as well, with the PS5 letting you reduce or completely disable the haptic feedback and adaptive triggers built into the controller, just as you can turn the rumble feature off for the DualShock 4 on PS4.
Source: Twitter