PlayStation VR is turning in to a bit a of a mess on PlayStation 5, the new PS5 camera does not work with PSVR and it's now been revealed that PS5 versions of current PS4 games will not support PlayStation VR.
A Sony representative said "We have not announced PS5 titles for PS VR," who also indicated that Hitman 3's VR mode would only be playable via the PS4 version of the game. That mode will have to be played via backward compatibility on PS5, and will mean that even if you take advantage of the free PS5 upgrade, you'll need to keep the PS4 version installed as well for VR. You'll obviously also want the PS5 version installed to get the fancier graphics when playing on your standard TV.
– ARTICLE CONTINUES BELOW –
Ubisoft sowed more confusion yesterday when they announced that PSVR titles Star Trek Bridge Crew and Werewolves Within would not be compatible with PS5 but then retracted the statement citing "inaccuracies".
Sony's Shuhei Yoshida has tweeted pictures giving us our first look at the PlayStation 5 camera adaptor that will let you use your PlayStation 4 camera on your new console. You need the adaptor if you are going to be using PlayStation VR on PS5 as the new PS5 camera does not work with PSVR – a very silly decision by Sony.
The adaptor is going to take up on the USB ports on the console, and since another one is used by the PSVR headset that's half of the four ports on the console taken by PSVR. The PS5 has three USB-A ports, one on the front of the console and two on the back, and one USB-C port on the front.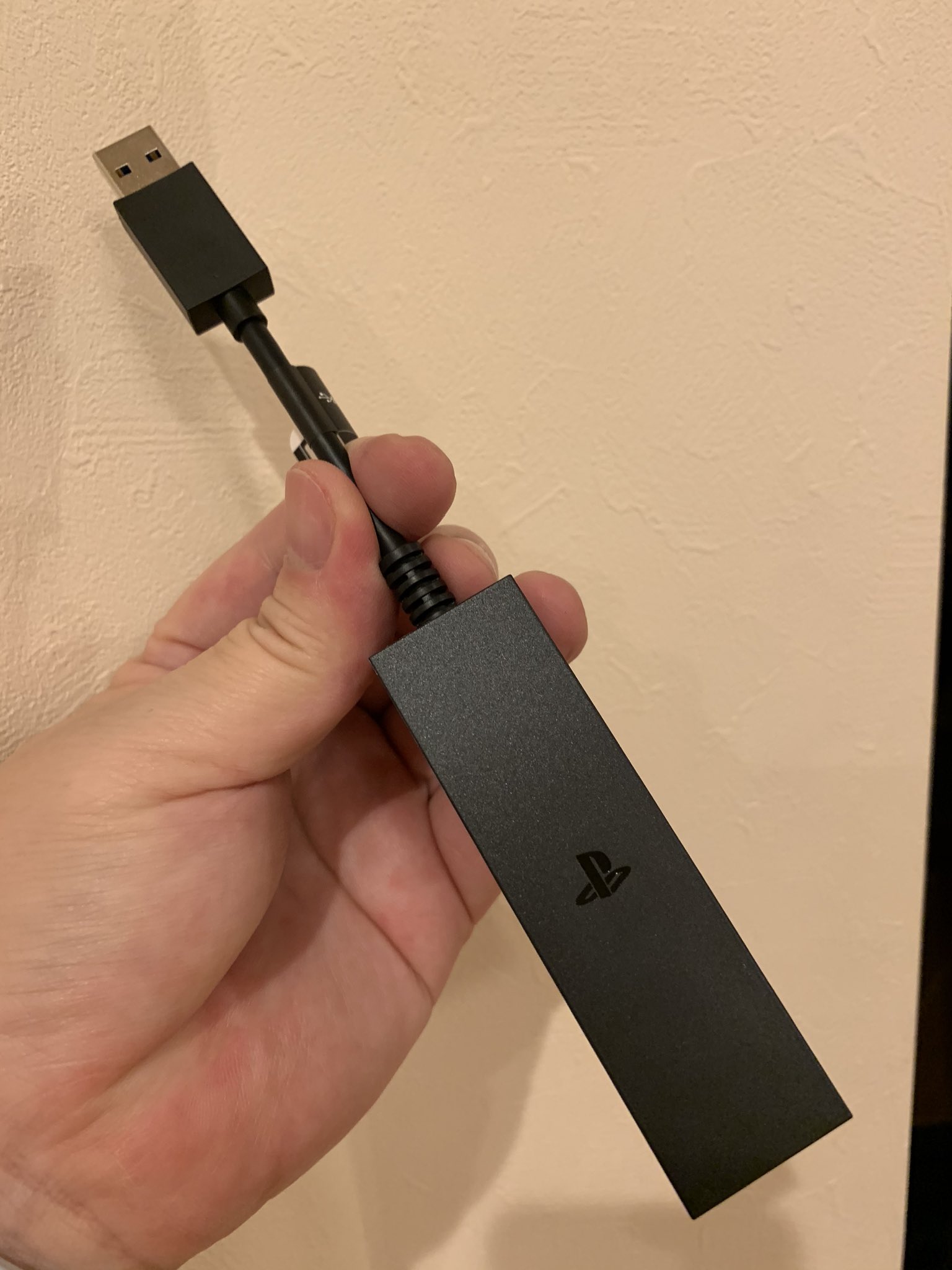 The launch of the PlayStation 5 camera adaptor did not go well with the site failing to register Capturs and details, but everything seems to be working now and you can get yours by heading to the PlayStation website.
The PlayStation 5 camera adaptor might be the only bit of kit you are getting in the near future if you were planning to pick up your console from a high street retailer, the UK seems to be heading to Lockdown 2: Electric Booglaloo which means GAME and other stores will be closed when the PlayStation 5, and indeed the Xbox Series X, launch.
Source: UploadVR