A triple-A Power Rangers game in the style of the Batman Arkham series was proposed by staff at Saban but unfortunately never made it in to development. The details were revealed by Saban Brands' former Director of Global Consumer Products, Jason Bischoff, who posted details of the game that was being 'explored' in 2016.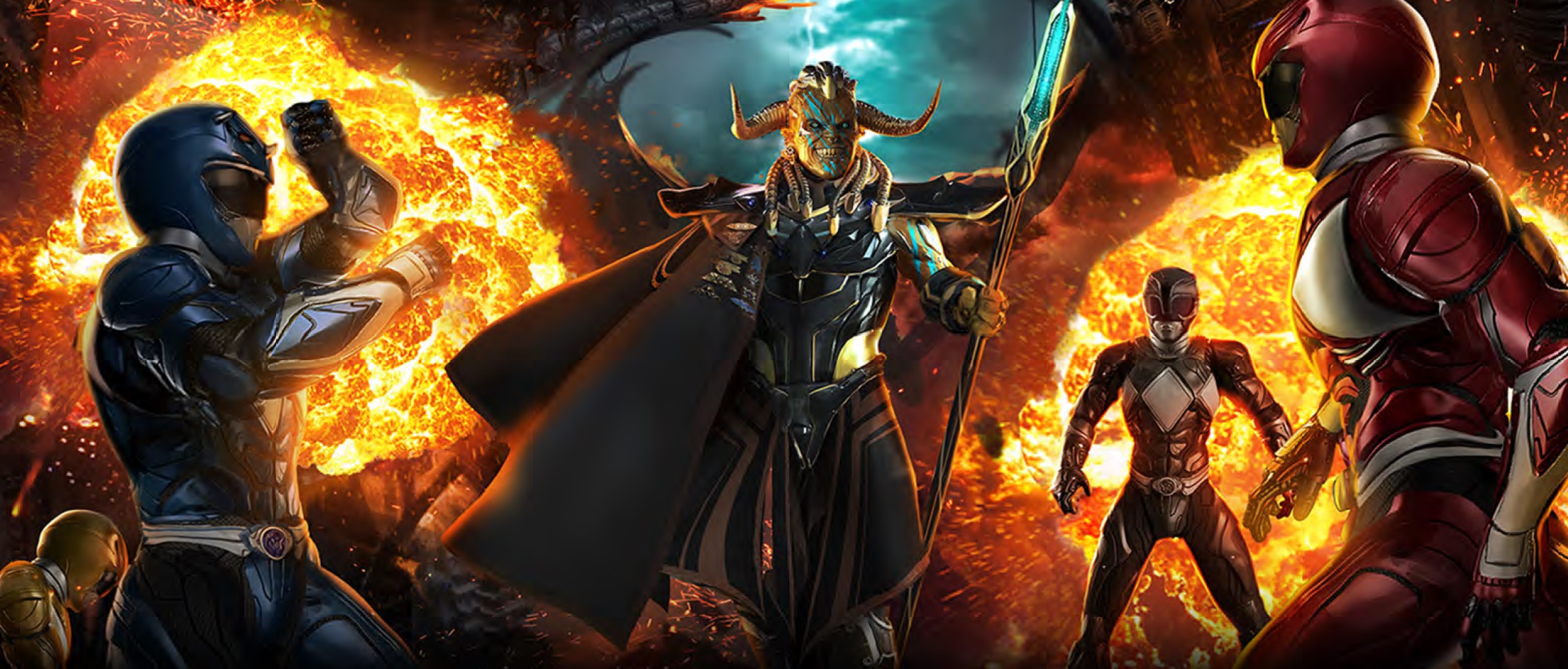 – ARTICLE CONTINUES BELOW –
"Let's talk about the 2016 AAA #powerrangers game that never was: PROJECT NOMAD!" tweeted Jason. "As a video game ex-pat (then at Saban), I had hoped to BusDev an ambitious, open world co-op that captured the energy, teamwork, and history of the franchise through a fresh lens. Basically, 'Arkham' Rangers… or Gotham Knights 5yrs before GK's announcement."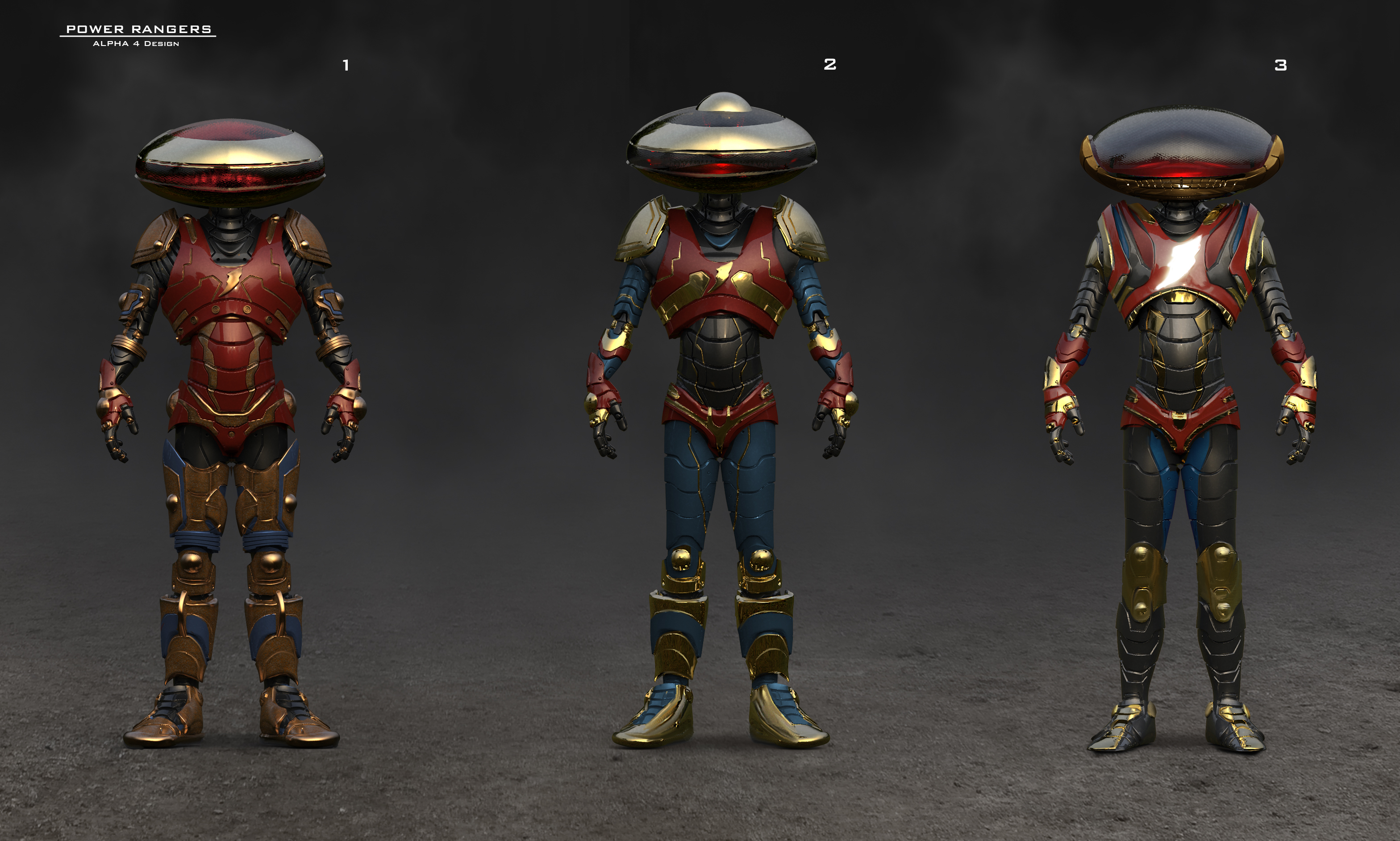 "Sadly, with so much circulating through the studio at the time, there was no bandwidth or budget to support. What I did have, however, was an invaluable 'blessing' to independently explore… and explore I did!" he continues.
The game would have found Eltar, Zordon's homeplanet in Power Rangers mythology, under occupation. "A myriad of Rangers from across the cosmos," would be called in to free to the planet.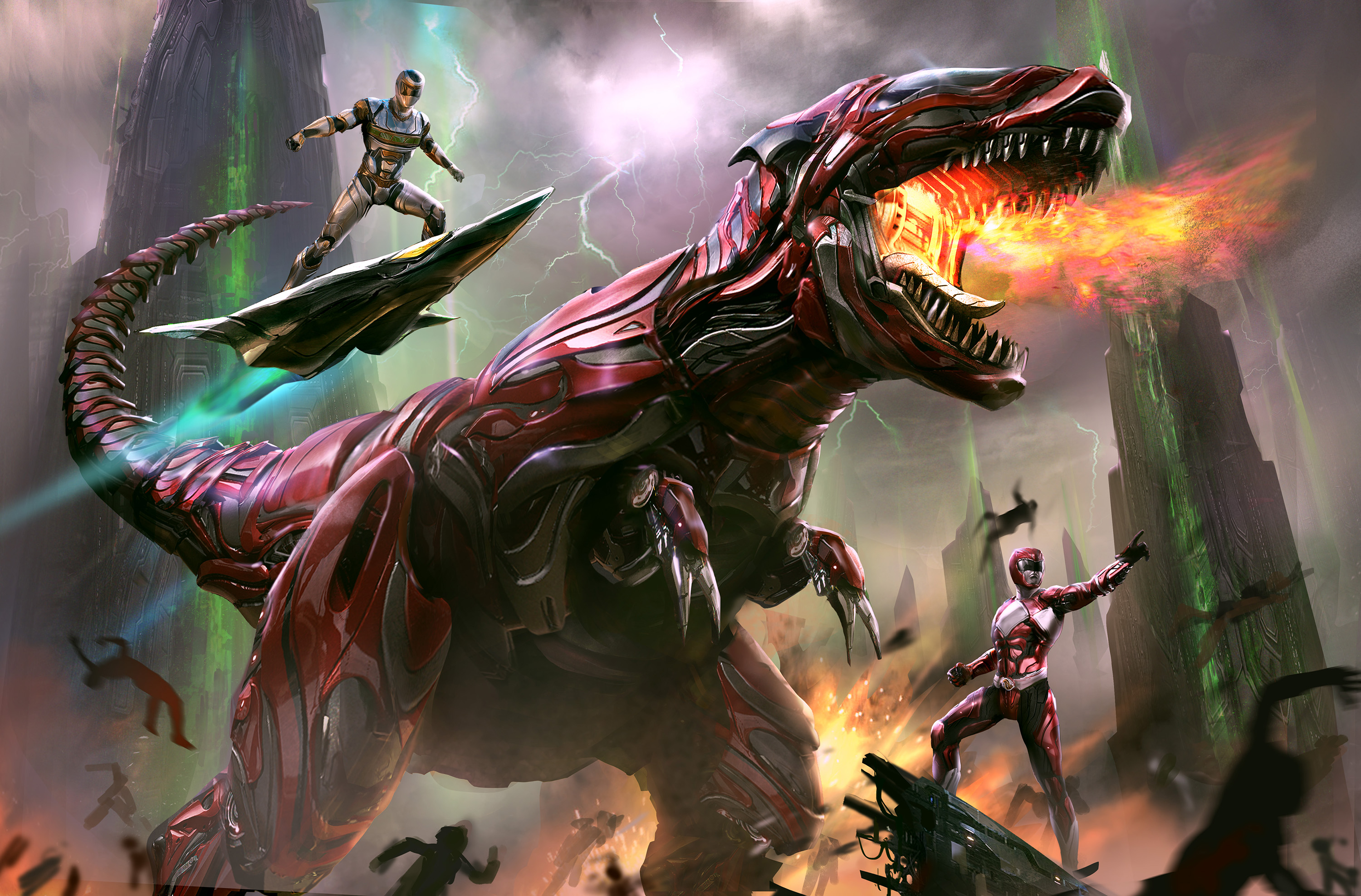 "While early talks with Devs/Publishers was favorable, ultimately time + big shifts in our business saw conversations around Project Nomad peter out. These things totally happen! The industry is built on 'what could have beens,'" concludes Jason.
The most recent Power Rangers game was Power Rangers: Battle For The Grid which recently added Ryu and Chun Li from Street Fighter as playable characters.
This is not the first time Ryu and Chun Li have appeared in Power Rangers, and could actually be considered as part of the series' canon. Both characters appeared in the mobile game Power Rangers: Legacy Wars which itself was based on a short film set in the Power Rangers universe. In that crossover, both characters travelled to this alternate dimension to stop M.Bison from obtaining a Power Coin.
Source: Twitter