EA have been doing their financial reports and as part of that they have revealed their release slate for the next year or so. Between July and September 2022 we get the latest iterations of FIFA & Madden NFL, and then over Christmas they will release Need for Speed and another NHL game.
The first three months of the year – Q4 in EA's fiscal year – isn't usually that busy for the publisher, but 2023 has five games coming out. One of these is the new PGA Tour game, but the rest are apparently unannounced. There will be a "Major IP", a "Partner title", a second "Sports Title", and a "Remake".
– ARTICLE CONTINUES BELOW –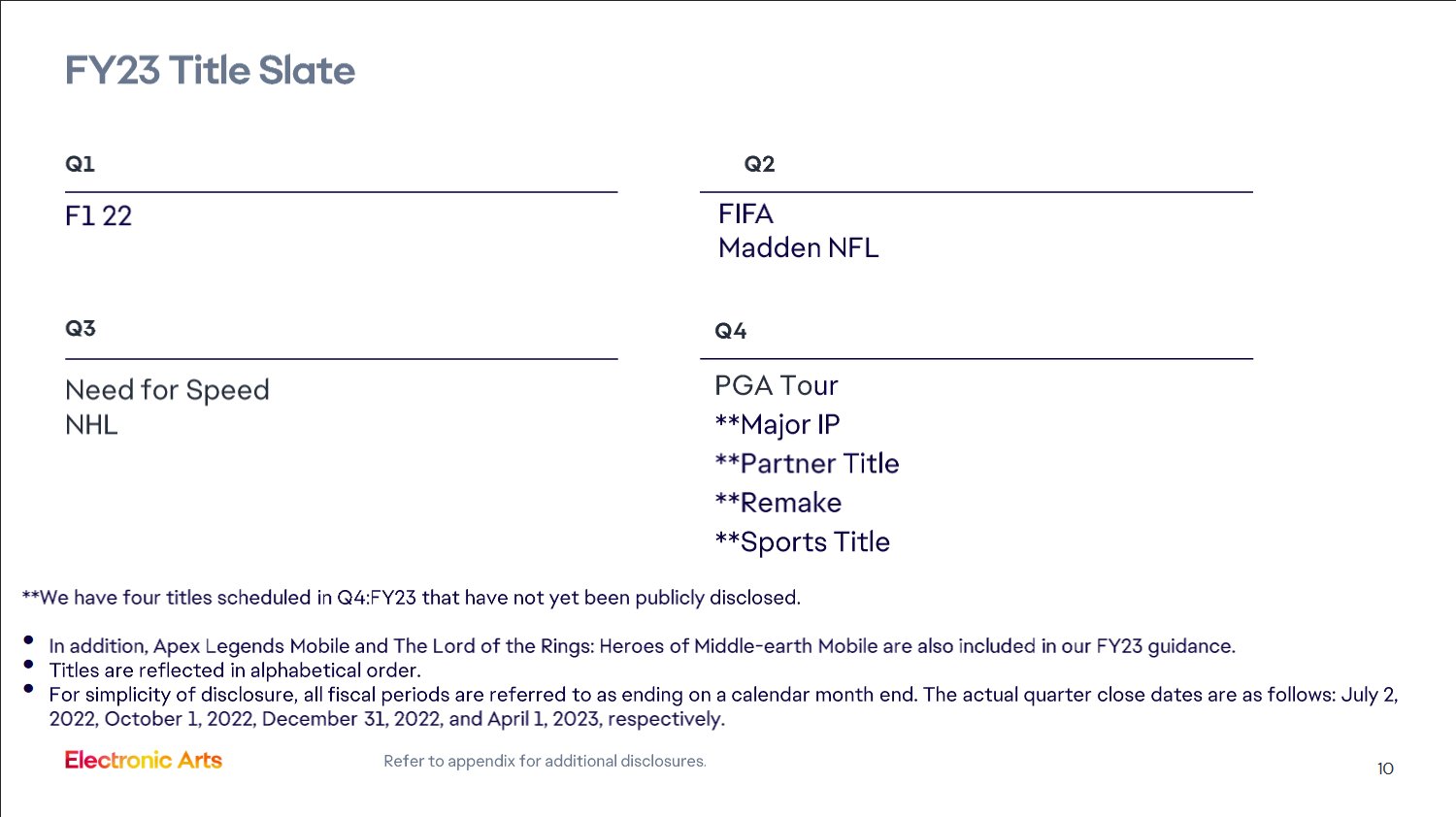 We can have a good guess at what some of these games are. The Major IP is probably Star Wars Jedi: Fallen Order 2, the Partner Title could be RustHeart which is under the EA Originals label, and the Sports Title we know about is Skate 4. But what about the Remake? Well, again, it's probably Dead Space Remake, but what if it's not?
Quite a few of the fan favourites have already had the remake treatment, Mirror's Edge, Command & Conquer, and Burnout Paradise for example, but could it be a Dragon Age 3 remake? With Dragon Age 4 on the way it would make sense to revive interest in the franchise by tarting up the old game and reminding people how good it was. More leftfield guesses would be Army of Two, Battlefield Hardline, or my personal favourite, Dante's Inferno.
It's probably Dead Space though, which has already been confirmed for "early 2023" by Motive. Who knows why EA didn't just put that on the list.
EA and developer Motive will be hosting another Dead Space developer live stream this week, at 6PM UK time on Thursday 12th May. Titled 'Crafting the Tension', the stream will dive into the remake's art design and give another tantalising glimpse of the overhauled horror game classic.
Who turned out the lights?

Join @MotiveStudio for our latest Developer Livestream focused on Art on May 12th at 10AM PT!

🔴: https://t.co/F59XGw1uIL
🟣: https://t.co/woBW8jSB8z

Note: This livestream may contain content not suitable for all audiences pic.twitter.com/5bySgPBDFC

— Dead Space (@deadspace) May 9, 2022
Crafting the Tension will feature early footage of the game built in Frostbite engine, using both the new generation PS5 and Xbox Series X|S hardware and high-end PCs to show off how the original Dead Space's environments, characters, VFX, lighting and more have been rebuilt from the ground up for this modern take on the game. We can expect to see some gameplay snippets, perhaps, but predominantly expect them to talk about how it compares to the original.
Source: Twitter