I'm not down with the kids who play Fortnite so this may be some sort of in joke, but following the tease of a piratical eight season of the all conquering Battle Royale game, Epic are now hinting at fruit.
Specifically, bananas.
Said banana looks quite stunned and seems to be emerging from a fiery volcano structure. I have no idea really, what do  you think?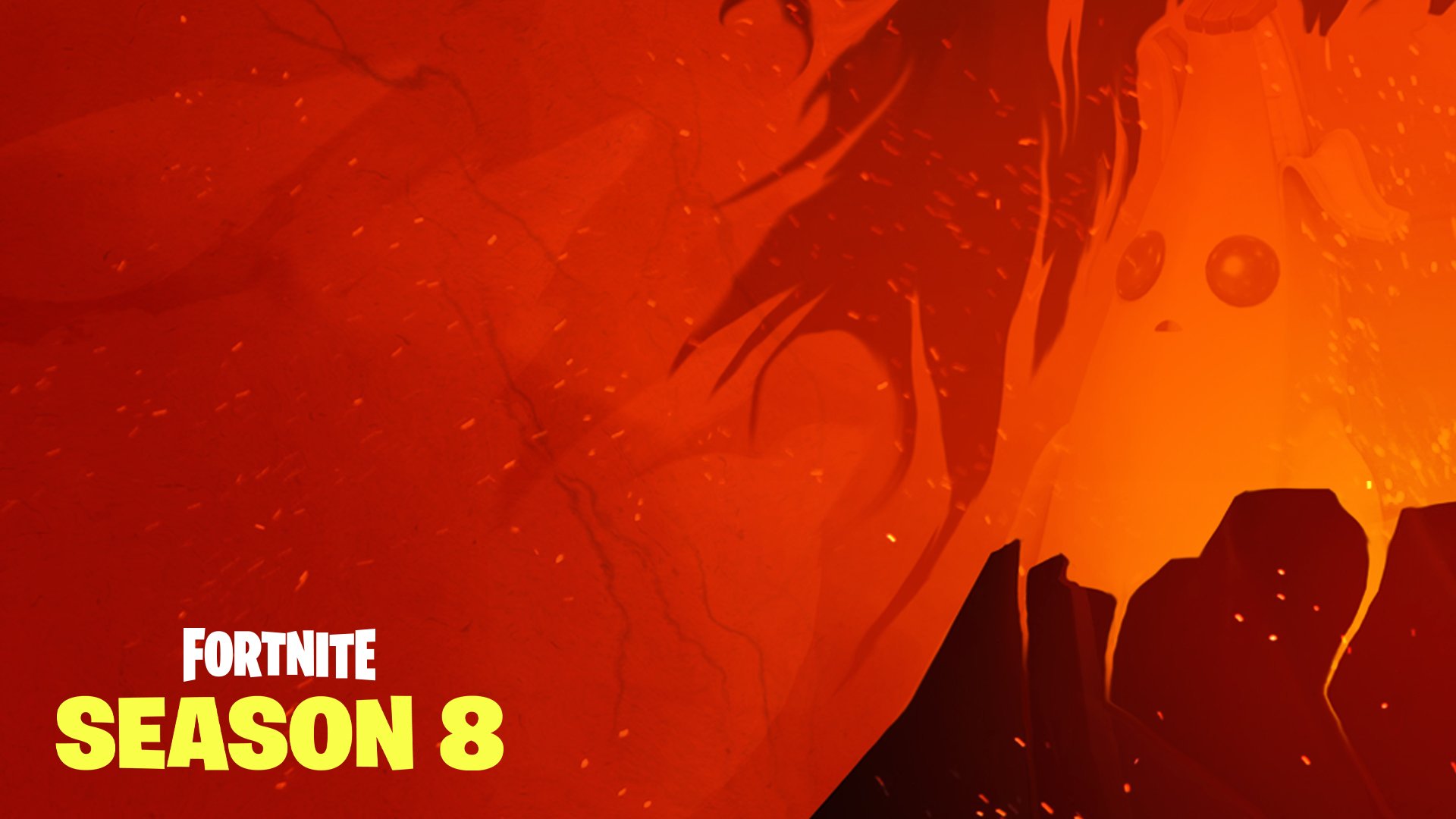 Other teasers for the season have revealed a snake and what appears to be Beast from Beauty and the Beast.
Source: Twitter