It's January which means video games news is few and far between so thank whichever deity you prostrate in front that CI Games have dropped the new logo for Lords of the Fallen 2. Is it a radical redesign? Something in neon perhaps? Perhaps they have followed the trend set by Burger King and have gone back to the sixties for inspiration?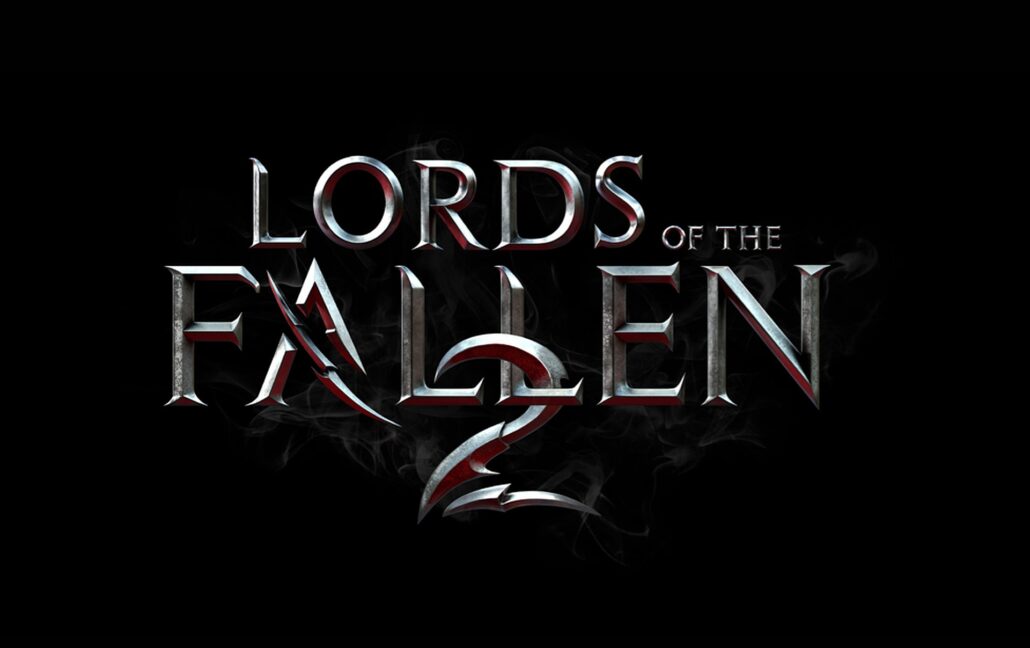 – ARTICLE CONTINUES BELOW –
Nope, they just whacked a number two in the middle of the old logo. CI Games say the title is "officially our largest project to date" and that it "introduces a fully revised and more challenging combat system."
The game has had a convoluted development path having originally been announced in 2014 with a scheduled release date of 2017, but after the reveal of the game things went a little quiet until 2018 when Defiant Studios, headed by the former studio head and game director of Avalanche Studios New York, announced they were working on the project.
In May 2019 CI Games posted a press release that stated that Defiant, the second developer to work on the game after taking over from Deck 13, did not deliver the product as expected, and therefore they would no longer be working on the game.
"The termination of the agreement was submitted due to inadequate execution by Defiant [of] a key work stage (milestone no. 11), a so-called vertical slice," it reads. "The quality of the work was lower than expected by the company, as precisely described in the agreement, despite three calls to improve the quality of this stage of work."
Defiant Studios were, well, defiant. "We categorically disagree with the portrayal of Defiant Studios made by CI Games," founder and managing director David Grijns stated to Eurogamer. "The team that was working on CI Games' project was comprised of exceedingly talented developers whose work we fully stand behind. Our team knows how to build quality games as is evident by their key roles in Just Cause 3, Call of Duty: Advanced Warfare, Far Cry 5, Devil May Cry (DmC) and many other top tier projects."
Source: Twitter