Bloober Team have revealed Layers of Fears which will be running on the Unreal Engine 5. It's also not Silent Hill, despite the many rumours that they are working on a game based in that universe.
– ARTICLE CONTINUES BELOW –
A Psychedelic Horror Chronicle For Those Who Seek Mature Stories With Hidden Meanings.

Layers of Fears is a first-person psychedelic horror chronicle focused on tense exploration and immersive storytelling – a new game built upon the foundations of Layers of Fear, Layers of Fear: Inheritance, and Layers of Fear 2 with a surprising new story and gameplay direction.

Created with the cutting-edge Unreal Engine 5 technology, the game will support Ray Tracing, HDR effect, 4K resolution, and make use of the Lumen system to offer the most immersive and visceral horror experience.

Layers of Fears will be the complete, definitive and at the same time unpredictable way to discover the stories of artists enslaved by their obsessions. Prepare for an exquisite horror experience thanks to the expanded plot lines that will cast a new light on the overarching narrative.

Your Fears Will Return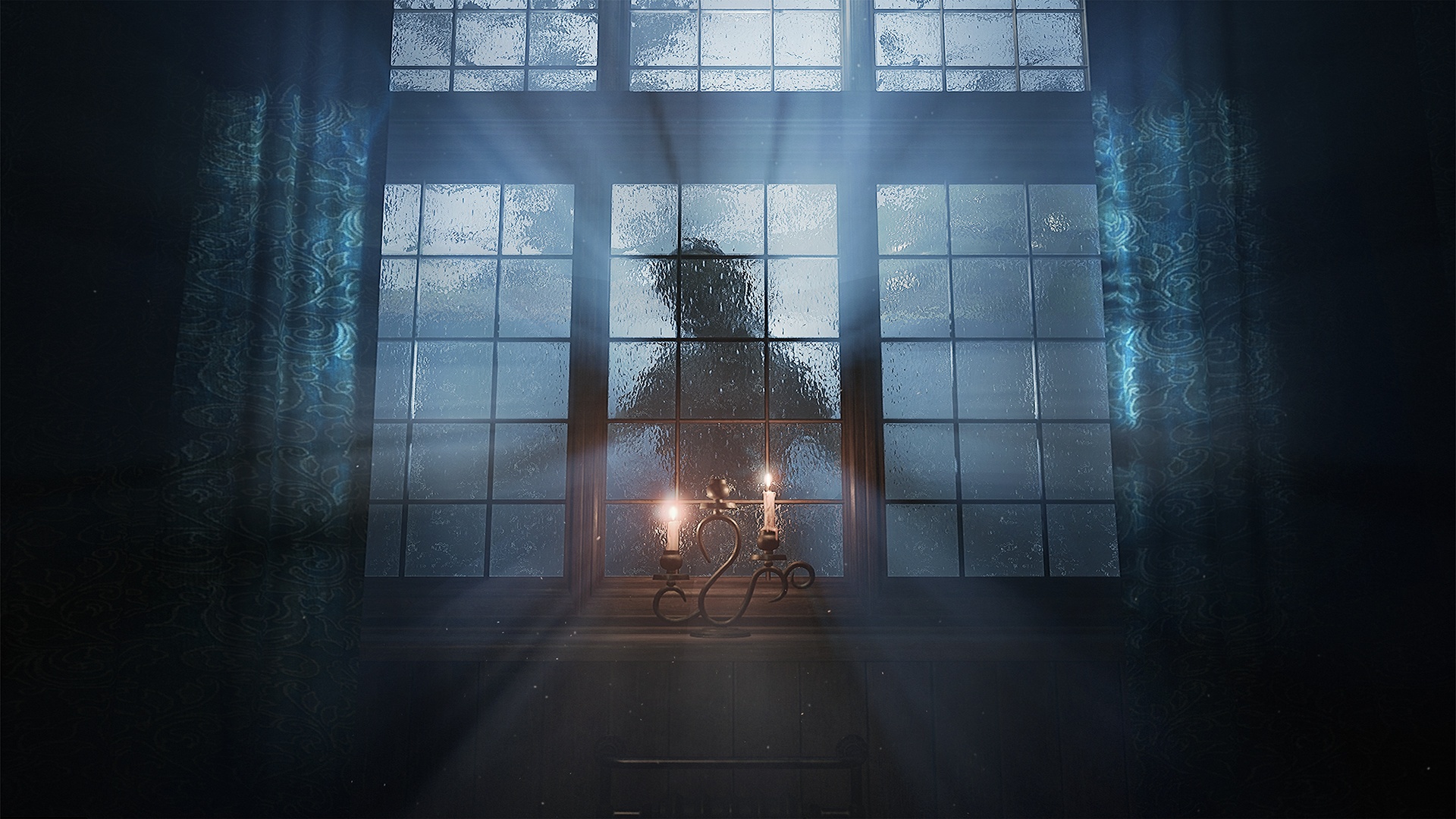 Layer of Fears is coming to PC via Steam and the Epic Game Store, PS5 and Xbox Series X|S, sorry last gen you are not getting the game.
As for the Silent Hill game, Konami  announced a 'strategic partnership' with Bloober last year and we have yet to see the results of that deal.
Bloober Team CEO Piotr Babieno said, "It is a historic day for me and the culmination of several years of our work. The fact that such a renowned company as KONAMI has decided to strategically cooperate with the Bloober Team means that we also joined the world leaders in gaming and became an equal partner for the leading players in this market."
Maybe we will see the Bloober Silent Hill game in the new few days.