Within less than 24 hours after it went into open beta, Dota Underlords – Valve's latest game since last year's Artifact – has skyrocketed.
At the time of writing, Dota Underlords currently holds fourth place on the Steam charts for current players, trumping Rainbow Six Siege, Grand Theft Auto V, Warframe, and Team Fortress 2.
– ARTICLE CONTINUES BELOW –
Despite such promising momentum, Steam's top three heavy hitters – Dota 2, Playerunknown's Battlegrounds, and Counter-Strike: Global Offensive – remain unmoved.
Dota Underlords has already recorded an impressive 124,515 concurrent players with the game only just starting to roll out. This is an early access, open beta version of the new Valve title which we're bound to see more of in the lead up to The International 2019. This year's annual Dota 2 tournament will be taking place in Shanghai (having previously been hosted in Seattle, then Vancouver) with a current prize pool of more than $19 million.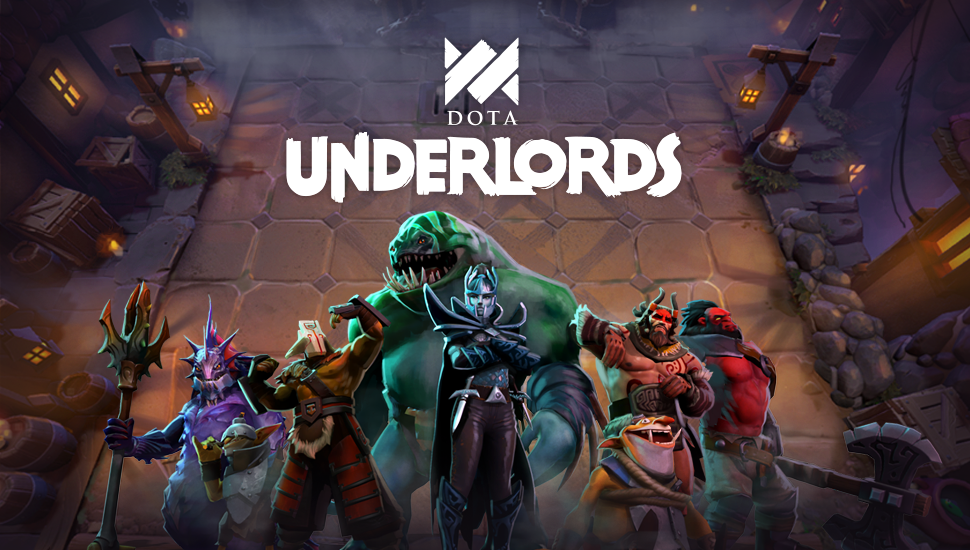 Underlords is Valve's own take on the popular Auto Chess mod for Dota 2, originally created by Drodo. Auto Chess matches pit eight players against each other as they construct warbands, combining units to activate buffs and bonuses as they go up against their opponents as well as waves of AI. Drodo has likened his creation to a fusion between Dota 2 and Mahjong.
Auto Chess started to gain popularity at the very start of the year. The number of players flocking to this mod naturally drew Valve's attention and now the creators of Half Life are looking to capitalise with its own official version (developed in collaboration with Drodo).
Unsurprisingly, Dota Underlords has no shortage of competitors including Auto Chess: Origins, a standalone version of the original mod. Riot Games is also getting in on the action with Teamfight Tactics, a League of Legends spin-off.
It may not have the same immediate appeal as battle royale though Auto Chess is being pointed to as the next big thing in video games. With Dota Underlords being completely free-to-play on both PC and mobile, it's definitely worth checking out.
Source: Steam Charts