Ladies and gentlemen, we have our first ever look at Tom Holland and Mark Wahlberg in the Uncharted movie! The footage was sneaked in to a promotional video for Sony in which top dogs from across the company such as Kenichriro Yoshida explain why Sony is so great, with PlayStation taking the lead as star player.
Around half way through the video we get to hear from Sofia Stanley, an entertainment lawyer at Sony pictures, and as she talks we get to see a whole two seconds from the Uncharted movie with both Nathan Drake (Holland) and Sully (Wahlberg) in the shot.  The clip begins at 1m 32s, and you can watch it below.
– ARTICLE CONTINUES BELOW –
It seems Nate and Sully are at some sort of posh party, with Holland disguised as a waiter, no doubt waiting for his moment to sneak through a locked door and searching for clues to a treasure.
Earlier this year it was announced that the Uncharted movie was moving from July 16th 2021 out to February 11th 2022, while Ghostbusters: Afterlife is shifted to November 11th 2021, and Jared Leto's Morbius will move back four months to January 2022.
According to Tom Holland, our new Nathan Drake, Uncharted 4 will inspiration the story of the film but it will very much be its own thing. As Tom is portraying a younger Nathan Drake in the movie this will be a prequel of sorts, which avoids the issue of having to adopt a game directly. Ruben Fleischer is attached to direct the movie having previously worked on Venom and Zombieland: Double Tap.
The Uncharted movie has been in development for so long that Mark Wahlberg has gone from originally being considered to play Nathan Drake, and now he is Victor Sullivan. The cast also includes Hollywood icon Antonio Banderas though it is unknown what his role will be, and Sophia Ali from Grey's Anatomy, and Tati Gabrielle from The Chilling Adventures of Sabrina and The 100 will be part of the cast.
Earlier in January the official Twitter feed for the movie has posted four new stills taken from the movie which don't give us many clues about the movie other than it will involve long lost treasure and maps. You can see one of the images below.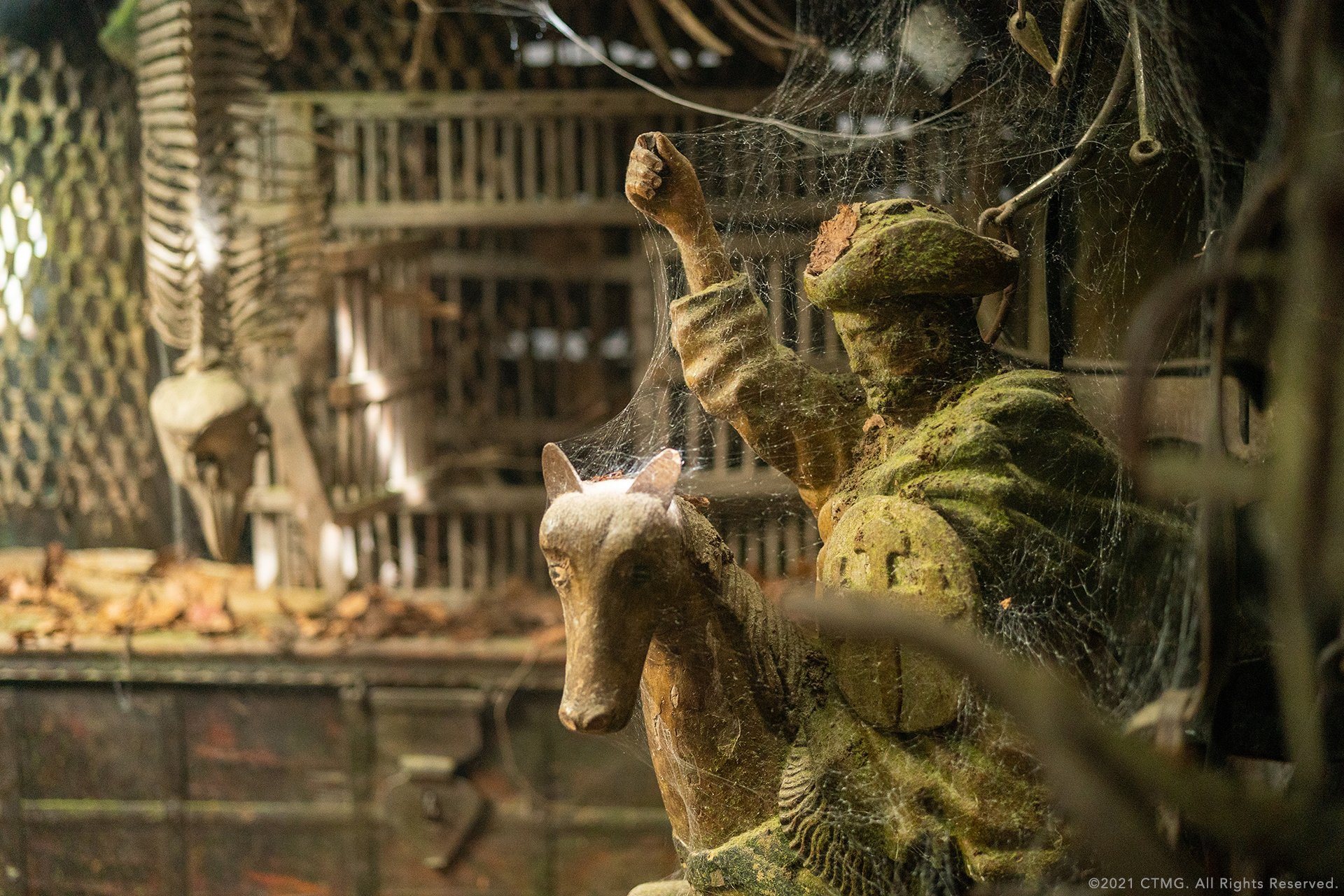 Source: YouTube via RetroReplay