Call of Duty: Vanguard, the 2021 entry to the Call of Duty franchise, will be revealed during a live event in Call of Duty: Warzone. The event will take place on August 19th at 10.30am PT, which is 6.30pm here in the UK.
The event leaked via the PlayStation Store which has banners promoting the reveal, as spotted by Charlie Intel. 
– ARTICLE CONTINUES BELOW –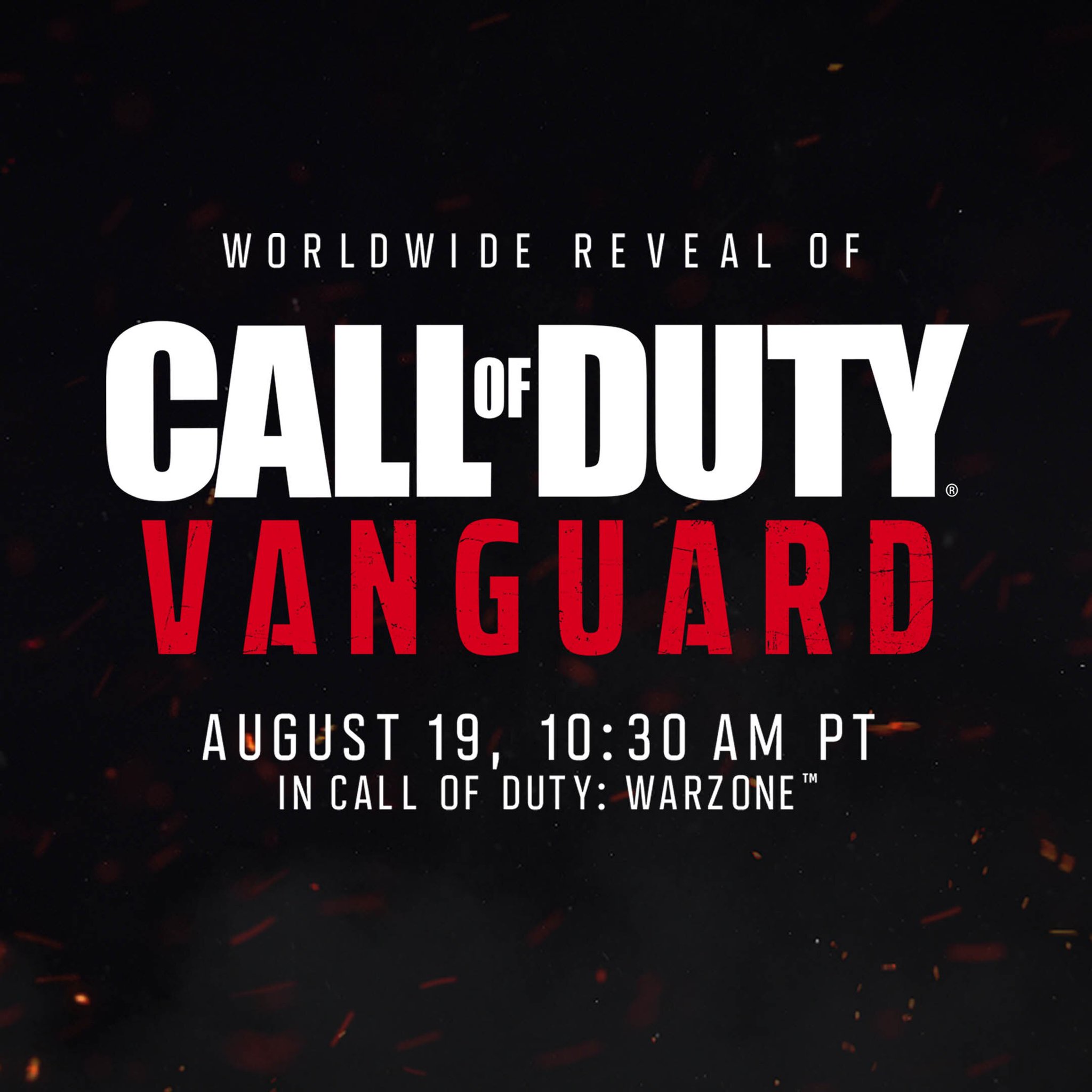 Call of Duty: Vanguard is said to be set during World War II and is being developed by Sledgehammer Games. The latest update to Warzone has already teased the game as a new victory scene was added. The new video shows the winning team being taken off the battlefield by a modern helicopter, but at the last moment a woman with red hair shoots the final player using a weapon that is clearly not from the modern era.
The woman looks similar to one seen in the leaked promotional images for the game. Through leaks and teasers sent to content creators it has been suggested that her name is Polina Petrova and she is based on Lyudmila Pavlichenko. Also known as "Lady Death", Pavlichenko is considered the most lethal female sniper in history.
The leaked images reveal that there will be three bundles this year, Standard, Cross-Gen, and Ultimate, those wishing to upgrade from older consoles to PS5 and Xbox Series X|S will, like last year, need to by the Upgrade bundle. There will also be an open beta, those pro-order will get early access to that.
Activision have yet to confirm the game even exists and have told the gaming press they will "share information on any area of the Call of Duty franchise as it becomes available."
You may wish to consider the ongoing allegations and multiple lawsuits against Activation before diving in to their latest game.
Source: Twitter