The original Typing of the Dead game was essentially a remake of House of the Dead 2, without any of the lightgun nonsense, instead meaning that you'd have to type out words in order to kill the zombies. While it was essentially an game-based learning tool, it proved popular and was even ported to Dreamcast.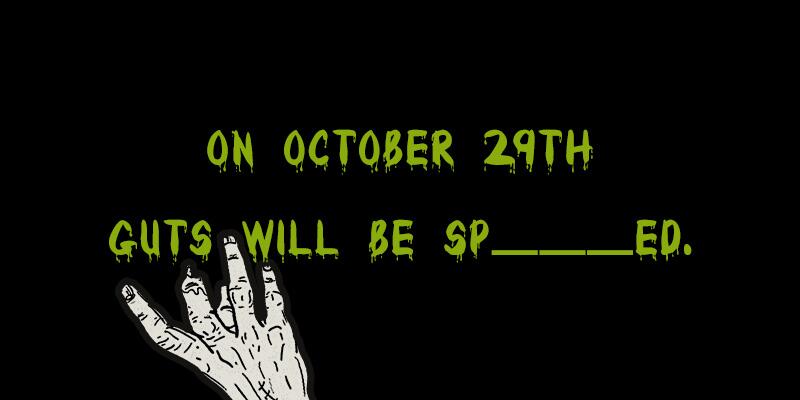 – ARTICLE CONTINUES BELOW –
SEGA have been teasing something for Halloween – as you can see with the image above. It's clearly a play on "spilled" and "spelled", which is some brilliant marketing if you ask me.
They've just revealed that it is in fact a remake of House of the Dead: Overkill where you type with your keyboard. That sounds amazing, doesn't it? And I think it shows that games can still be funny, even with an education focus.
You can buy it on SEGA's store or Steam right now. Below are some screenshots of the game. Unicorns!