Sorry everyone, but I love professional wrestling. Ever since Hulk Hogan slammed Andre the Giant to a thunderous ovation at the sweat-filled culmination of Wrestlemania III, I've been hooked. Which is why I was particularly excited to learn that a selection of WWE Superstars have chosen the soundtrack for the latest edition of 2K Sports' long running wrestling franchise.
According to the press release, all of these tracks are listened to by the Superstars when "preparing for a match, on the road, in the gym or relaxing at home."
– ARTICLE CONTINUES BELOW –
Wrestling fans the world over will now be marking out as they imagine listening to a song at the same time that their favourite wrestler is listening to it. Yes, that includes me.
Cultaholic has compiled the full selection of tracks and the wrestler who chose them:
'Champion' by Fall Out Boy – chosen by Alexa Bliss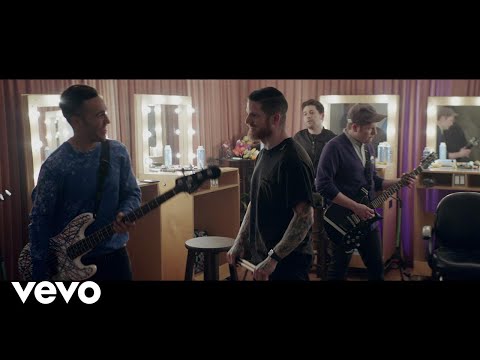 'Devil' by Shinedown -chosen by Baron Corbin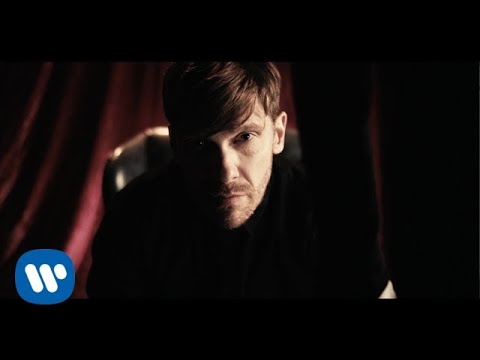 Override by Slipknot – chosen by Seth Rollins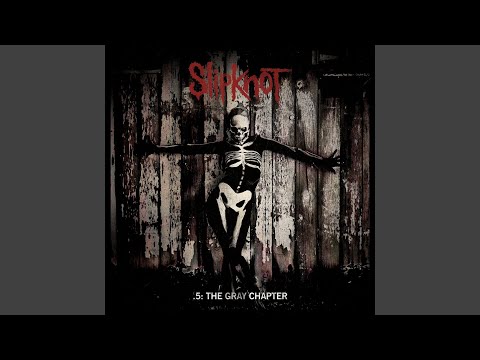 'Passion' by Awolnation – chosen by Daniel Bryan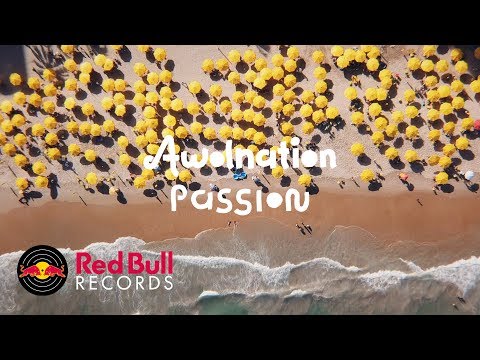 'Ric Flair Drip' by Offset & Metro Boomin – chosen by Charlotte & Ric Flair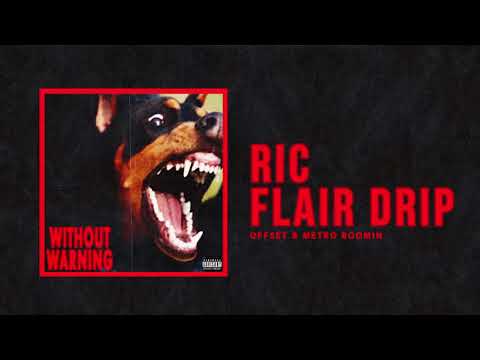 'Rockstar' by Post Malone – chosen by Elias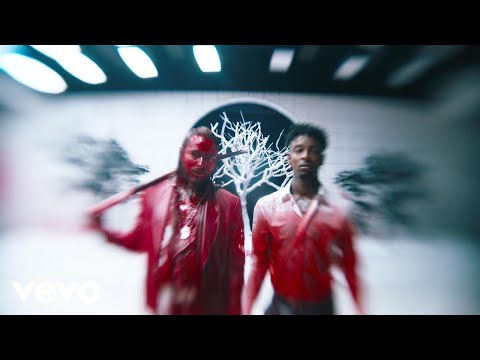 'Skin' by Bullet For My Valentine – chosen by The Miz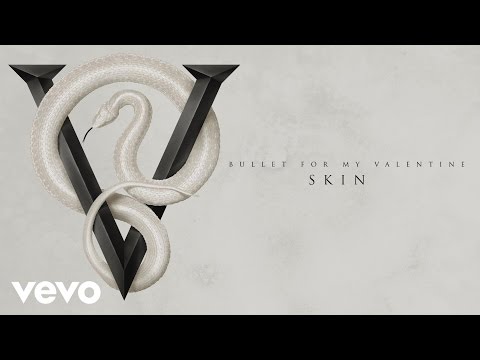 'Spit Out The Bone' by Metallica – chosen by Triple H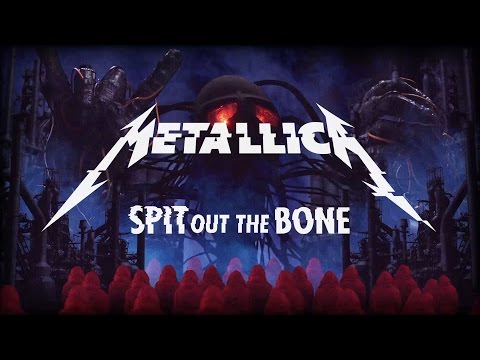 'Survival' by Eminem – chosen by AJ Styles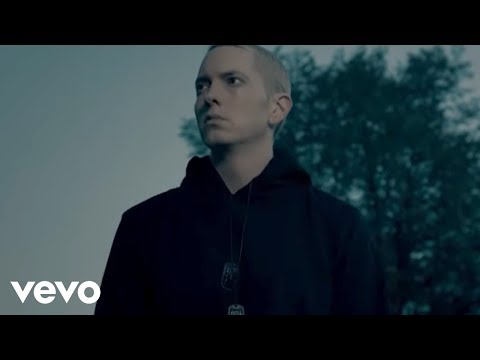 'The 11th Hour' by Rancid – chosen by Sami Zayn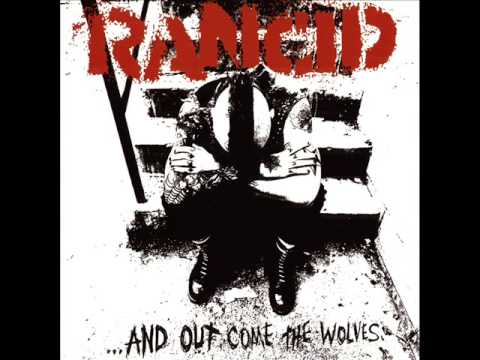 'Ungrateful & Thankful' by Wale – chosen by The New Day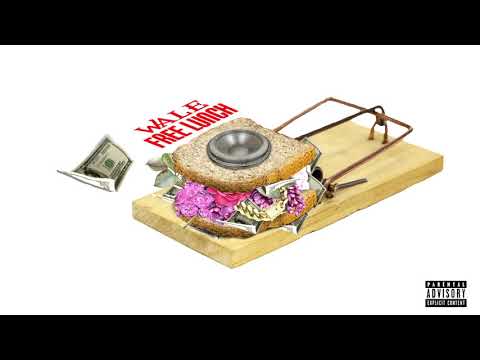 'Work Hard' by Migos – chosen by Samoa Joe