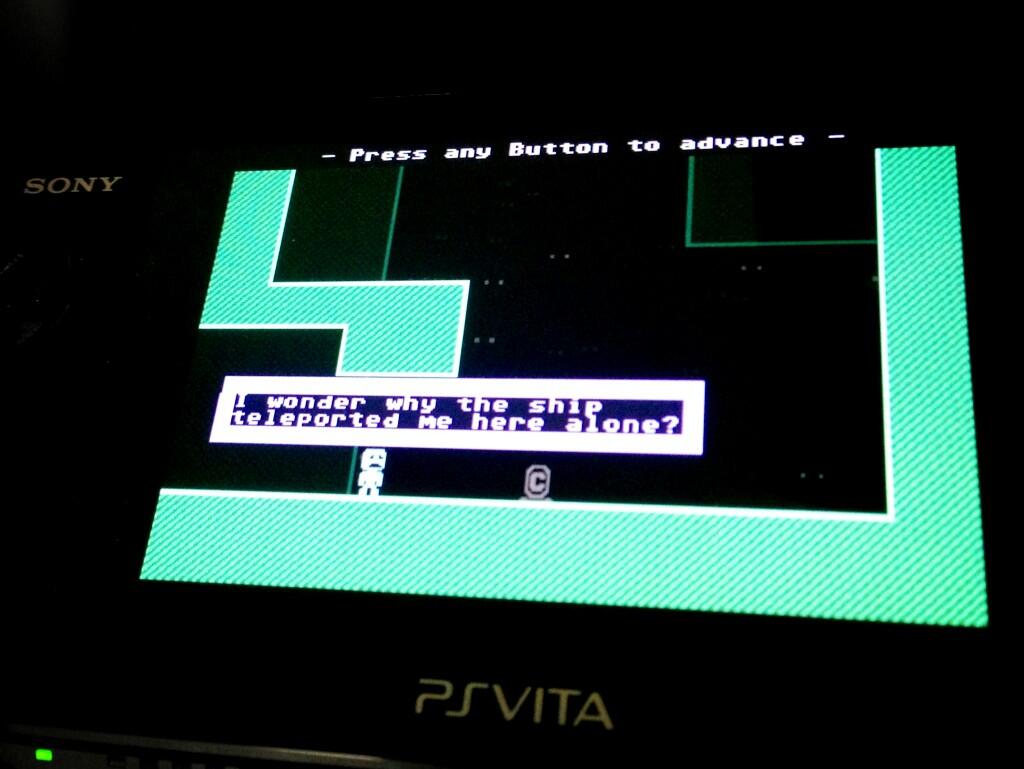 You might be seeing another V on the end of VVVVVV soon, as it seems as though the acclaimed indie platformer V is heading to Vita, going by this tweet (featuring the above image) from Tyrone Rodriguez, a worker at Nicalis.
– ARTICLE CONTINUES BELOW –
Nicalis previously published a port of the game for 3DS and are currently developing a remake of The Binding of Isaac for PC, PS3 and Vita, as well as having developed Cave Story and NightSky, so the port is in safe hands it seems.
Quite interestingly, the game's original creator, Terry Cavanagh tweeted that he "didn't know that was still happening" alongside a happy emoticon.
So that'll be VVVVVVV, then.
Thanks, PSNStores