Hello there my dearest Snatchlings, welcome to another round of news that heroically battled to get its own post but was defeated at the last moment. Talking of battling, we begin with a video for Battlegrounds, the 4v4v4 PvP part of The Elder Scrolls: Morrowind. The name confused me for a short while because for some reason Zenimax dropped the word "Online" from their official blurb so I thought it was a new game. Tsk.
---
The chap who wrote the original The Witcher book is a grumpy sh*t. Eurogamer spoke to him and he clearly dislikes video games.
He thought games were stupid, had done ever since shooting Martians on an old console plugged into a TV. "OK let's play cards or let's drink vodka," he said back then, "but killing Martians is stupid. And my standpoint stands: it is stupid."
This may be in part to him selling off the rights to his work for a lump sum rather than a percentage deal.
"I was stupid enough to sell them rights to the whole bunch," he says. "They offered me a percentage of their profits. I said, 'No, there will be no profit at all – give me all my money right now! The whole amount.' It was stupid. I was stupid enough to leave everything in their hands because I didn't believe in their success. But who could foresee their success? I couldn't."
---
No Man's Sky has been patched to version 1.24, here are the brief notes:
Fixed an issue that caused player's bases not to appear
Optimised light shafts, allowing us to enable them on PS4
Fixed a game freeze/lock up that could occur when in space
Improved frame rate when playing with unlocked frame rate, or vsync disabled
Fixed some issues with Steam controller prompts
Various minor performance optimisations
Fixed some rare crashes & freezes
---

Here's the latest video for Injustice 2, this time it features Supergirl.
---
You can now download a mod for Fallout 4 that makes the cats more realistic. Modder Greslin spotted that Bethesda had given cats no perception, agility, and or luck, which is clearly nothing like a cat at all. These have all been boosted to the values below, and cats will also stay away from roads as well.
Perception: 8 (Vanilla: 0) – because cats are usually VERY good at picking up on changes to their environment
Agility: 10 (Vanilla: 0) – because cats are basically the very definition of "agile"
Luck: 10 (Vanilla: 0) – because, well, they're cats
Health: 50 (Vanilla: 25) – a little insurance
Heal Rate: 10 (Vanilla: 0) – a little more insurance
He's also stopped cats from opening doors, something they can do in the vanilla version of Fallout 4.
---

Destiny's Age of Triumph is now live, here's the launch trailer.
---
The Persia and Macedon Civilization and Scenario Pack is now available for Sid Meier's Civilization VI. This premium DLC adds Persia, led by Cyrus, Macedon, led by Alexander the Great and new scenario.
---
Someone found a map hidden away in some code for a cancelled Half-Life 2 episode which was being developed by Junction Point Studios in late 2005.
---

This is Mirage: Arcane Warfare, yet another one of those PvP-A-Bit-Overwatchy things. You can pre-order and play the beta on Steam now.
---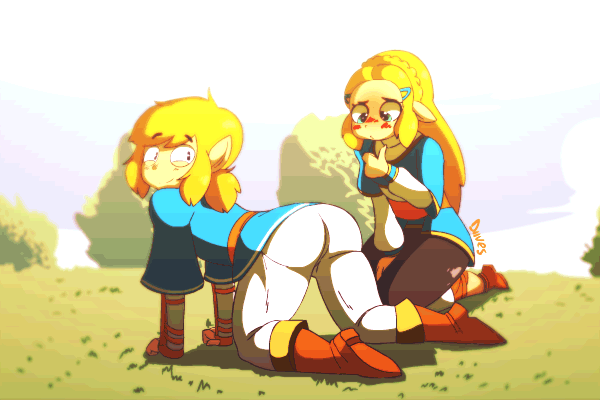 And Finally..