As soon as Far Cry: New Dawn was revealed people started making comparisons with Rage 2 as both titles feature a very bright pink colour in both the game and associated imagery. Bethesda have took this to another level with a riff on the Far Cry: New Dawn box art.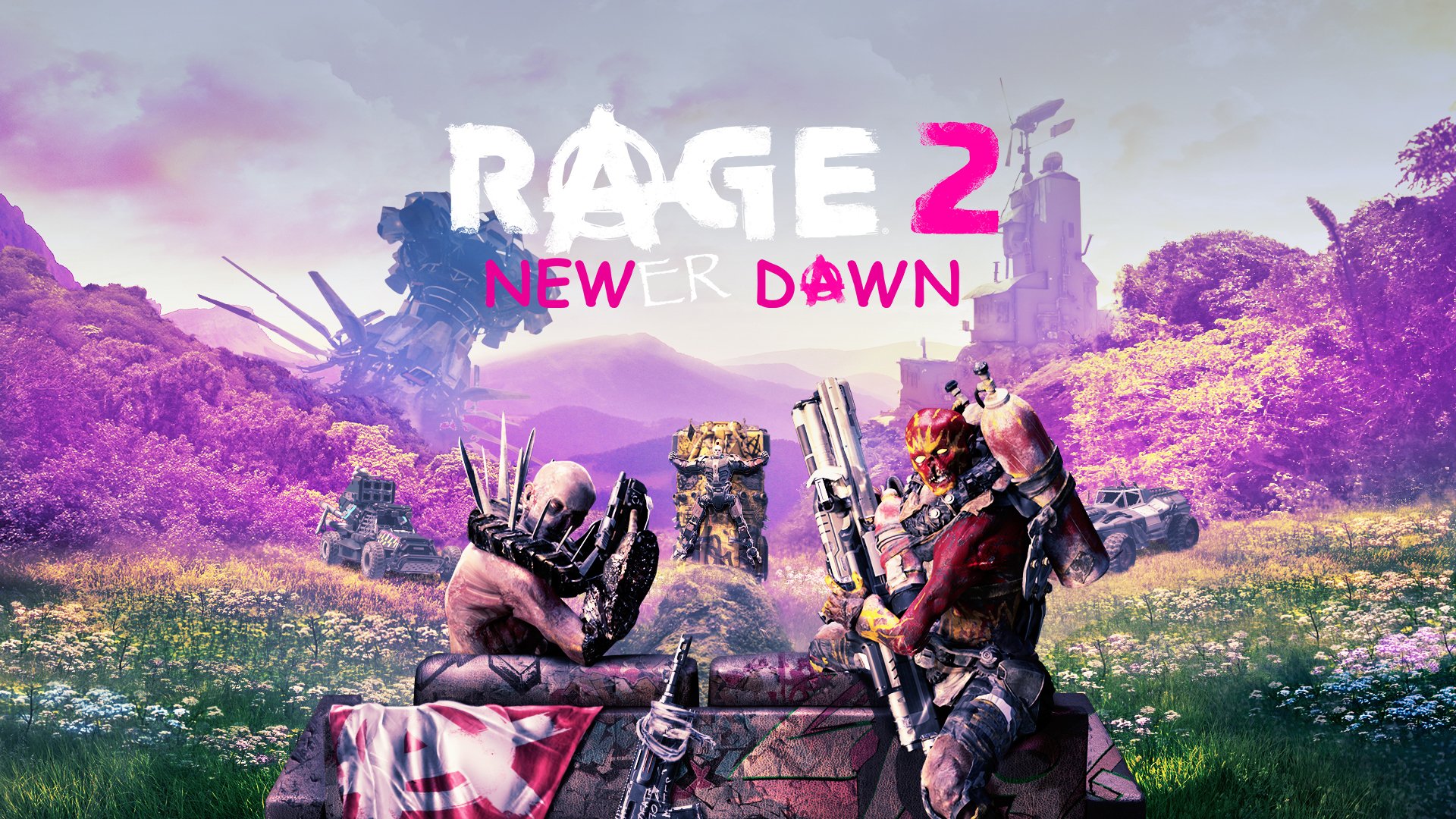 – ARTICLE CONTINUES BELOW –
Ubisoft have responded by suggesting that if Bethesda need a new trailer for Rage 2 they could use one from Far Cry: New Dawn.
Glad you like our art! If you also need a new trailer, here's a good one: https://t.co/MT3N65YBkL

— Far Cry New Dawn (@FarCrygame) January 23, 2019
What jovial japes!