There is absolutely no reason for you to have clicked on this 'news' unless you wanted to see Henry's arse, indeed there is no reason for Netflix to Tweet this very dull poster image for The Witcher TV series, but hey, if it's good enough for Netflix it is good enough for us.
Behold! The buttocks of Mr. Cavill in his Witcher outfit!
– ARTICLE CONTINUES BELOW –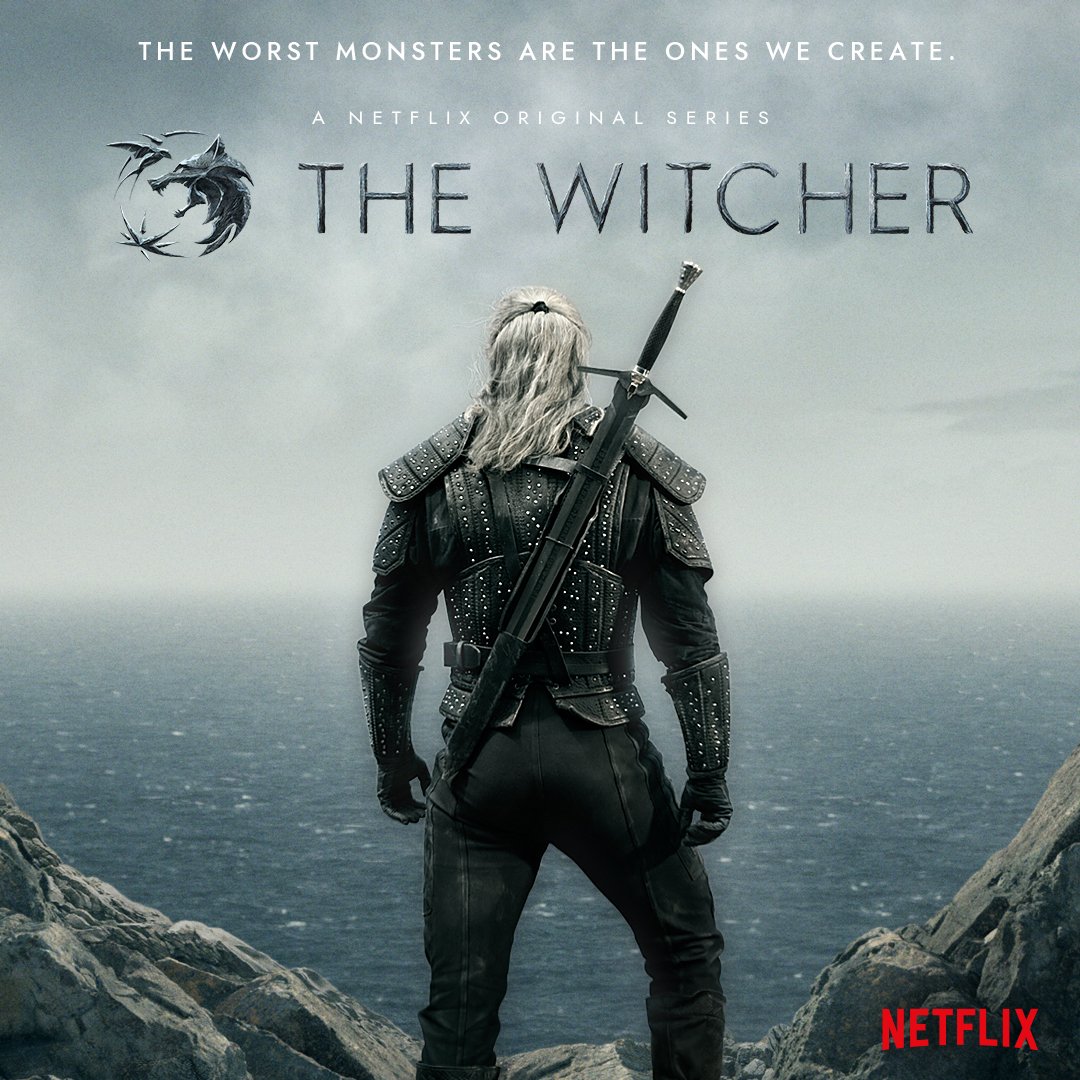 That's it. No new details, no plot summaries or character insights, just Hezza staring out at a grey sea.
The Witcher fans are already outraged as Henry/Geralt only has one sword not two, I'm sure someone is starting a  petition to demand it is changed as I type.
UPDATE: I stand corrected, there is more content, three new images, one of which includes more of Henry's ass. Cavilbuttock fans have never had it so good.
Source: Twitter