As you may be aware there is a new Jurassic Park film out next year and LEGO have already announced a tie in toy line so in hindsight, it is blinding obvious that there will be a LEGO game.
Although nothing has been officially announced the credit sequence for LEGO Batman 3 features a cameo by a roaring T-Rex, accompanied by a blast of the fantastic theme music from the franchise.
When TT Games tackled the Indiana Jones movies they packaged the first three together in one game, then the newer film got it's own title. I would suggest it's a pretty safe bet the same will happen with the Jurassic Park movies.
Anyway, LEGO Jurassic Park. Awesome. I think that needs one of these…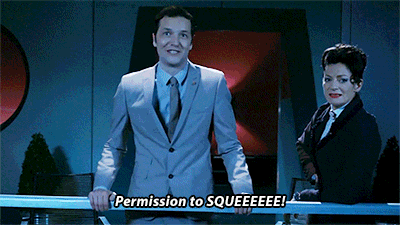 Source: NeoGAF