Hideo Kojima certainly knows how to milk his fan base for every penny as yet another range of Kojima Productions branded clothing has been unveiled, this time exclusively via Insert Coin.
First up the t-shirt that will cost you £22.99. "This classic short sleeve has KojimaPro printed detailing on the chest, with the iconic Ludens skull on the back."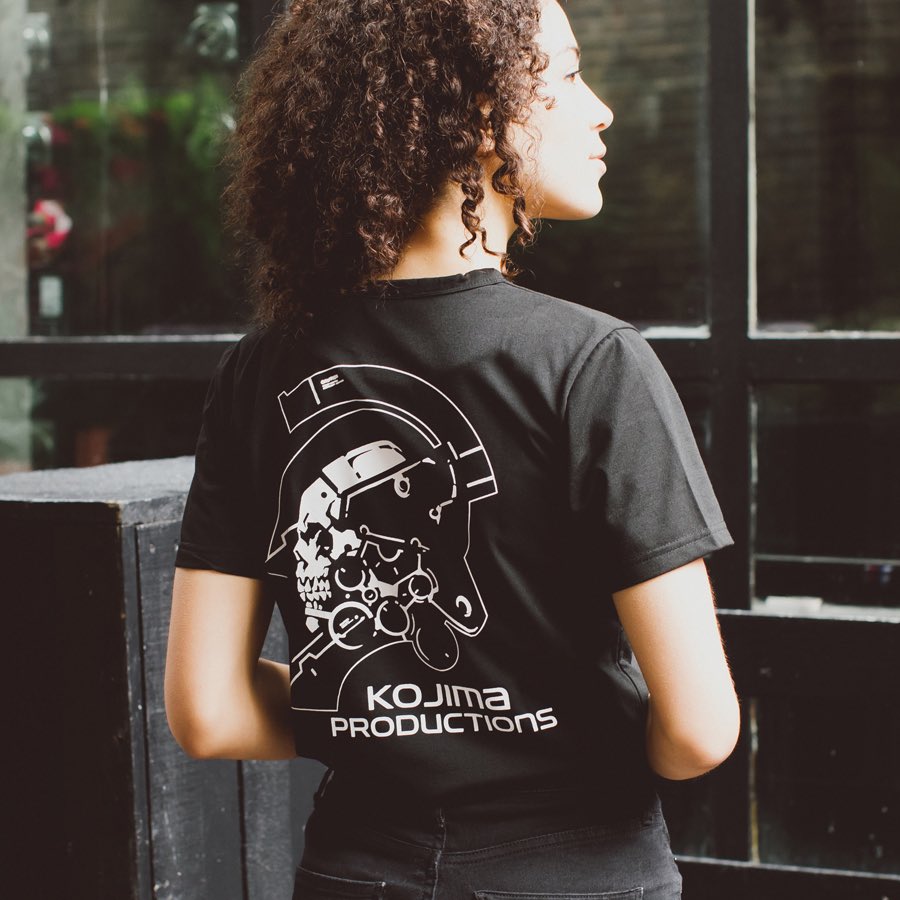 For the coming winter, a retro-styled sweater for £39.99. "This sleek and simple design carries the KojimaPro brand proudly across the chest."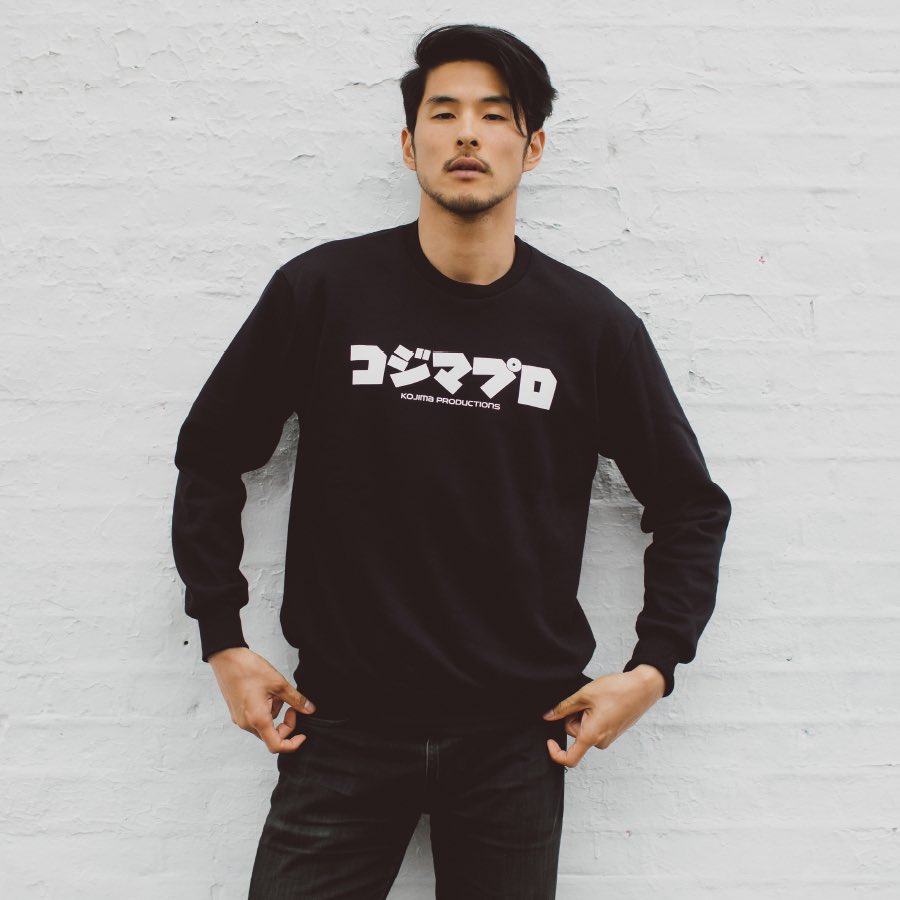 Something a little more casual, a new hoodie for £44.99. "This design has a highly detailed Ludens skull stitched onto the chest, with the KojimaPro logo down the left sleeve."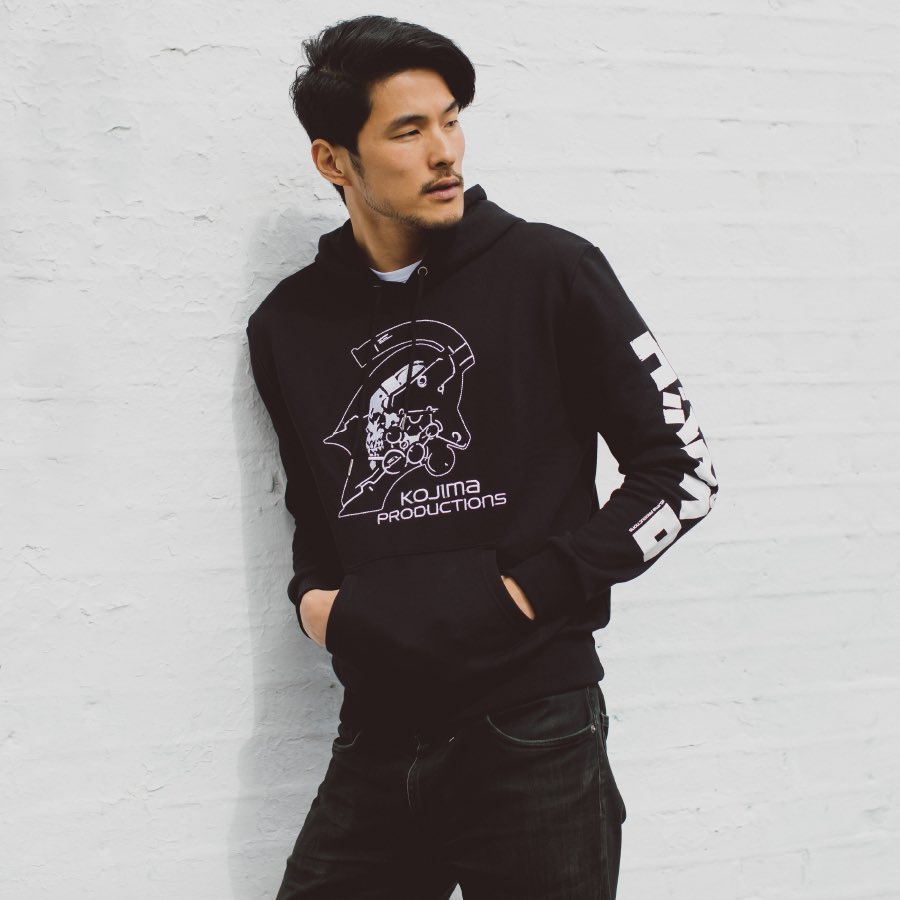 And finally, a first for Insert Coin, their first ever denim jacket which will set you back £69.99. "This all-new jacket has detailing to the chest, with a stitched Ludens skull on the back too."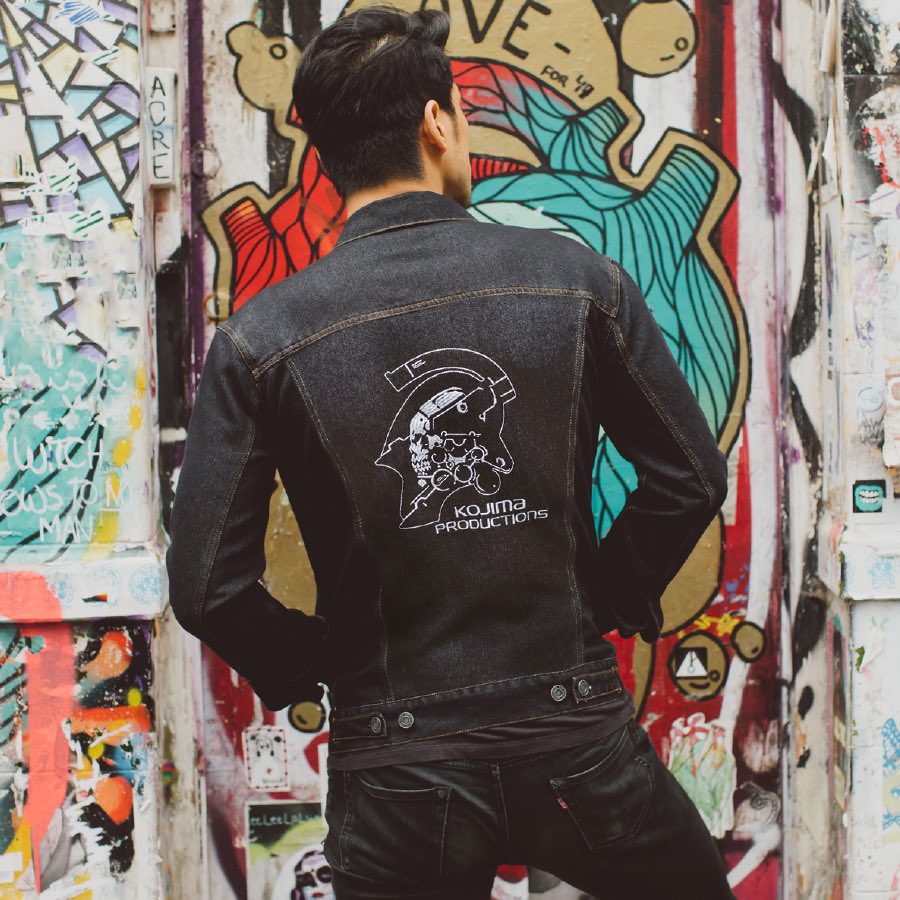 You can find more details and pictures over at Insert Coin.
During the Death Stranding gamplay reveal at the Gamescom Opening Night Live press conference Hideo Kojima took to the stage and discussed Norman Reedus penis as the new gameplay trailer had shown ol' Norm relieving himself. Kojima revealed that no matter what you try you won't be able to see Norm's todger.
"If you try to move the camera and try to see what he's doing, Sam will move away so you'll never see, actually, what he's doing," said Kojima. The video does show that even if you spin the camera round, Reedus' character Sam will shift position and hide his junk.
Kojima has also recently revealed Death Stranding Lattes, 3D printed coffee with Norman Reedus etched in to the foam. We're unsure if the new Death Stranding coffee range will be joining huge range of merchandise for the game, which includes socks, umbrellas, a very expensive watch, and packing tape, but we hope so.
Death Stranding will launch on PlayStation 4 on November 8th and looks like it will be coming to PC as well. Or maybe not, the "PlayStation Exclusive" branding was out in full force at Gamescom so god knows what is going on.
Source: Insert Coin