Ubisoft seem to work quite differently to other big game companies as they actively react to criticism, the failure of Ghost Recon Breakpoint has lead to a top down shake up of their editorial team to stop their games from being similar.
"We are reinforcing our editorial team to be more agile and better accompany our development teams around the world as they create the best gaming experiences for players," Ubisoft told VGC.
They have also delayed a number of games including Watch Dogs Legion and Gods and Monsters to make sure they ship quality products.
However, it turns out the French company has always had unusual business practises one of which has been revealed by Mark Sample who currently works as a Production Director at Luau Games, but previously spent some time at Ubisoft Reflections.
"When working at @UbiReflections , sometimes the team and I would lack inspiration for the next cool idea," he tweeted. "Instead of setting up brainstorming meetings we'd sing songs and pray to Wonka to show us where to go. It always worked for us. Gamedevs, why not give it a try."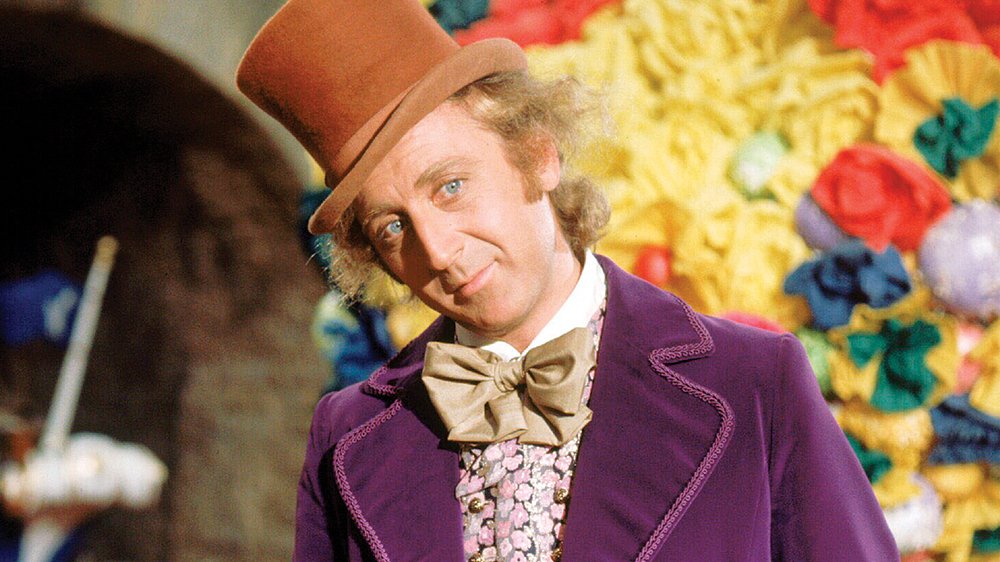 "It was a special time. About 8 years ago," adds Mark.
Around eight years ago Ubisoft Reflections would have been working on Just Dance 2014, Watch Dogs, and Far Cry 3 so maybe there are some Wonka related Easter Eggs in the game that we have yet to spot. Perhaps there are some Oompa-Loompa's hiding on the Far Cry 3 island?
Recently Ubisoft's  Tom Clancy's Rainbow Six Siege was caught amid a barrage of frequent DDoS attacks, creating frustration within the game's community as cheaters sought to increase their competitive rank by crashing entire matches, forcing their opponents to disconnect.
Ubisoft responded to the threat by outlining its robust strategy to crack down on these attacks – a strategy that involved players bans, reducing the number of matches being simultaneously hosted on servers, as well as chasing down those responsible with legal action. This seem to work as the game saw a sharp 93% drop in the number of DDoS and Ubisoft is now filing a lawsuit against some of those individuals who facilitated them.