It's been a very long time coming but the Uncharted movie is currently filming with a December 2021 release date on the cards, but with the now usual caveat that the release date could get shifted at any moment due to Covid-19.
The official Twitter feed for the movie has posted four new stills taken from the movie which don't give us many clues about the movie other than it will involve long lost treasure and maps. Whodathunk.
– ARTICLE CONTINUES BELOW –
Here they are.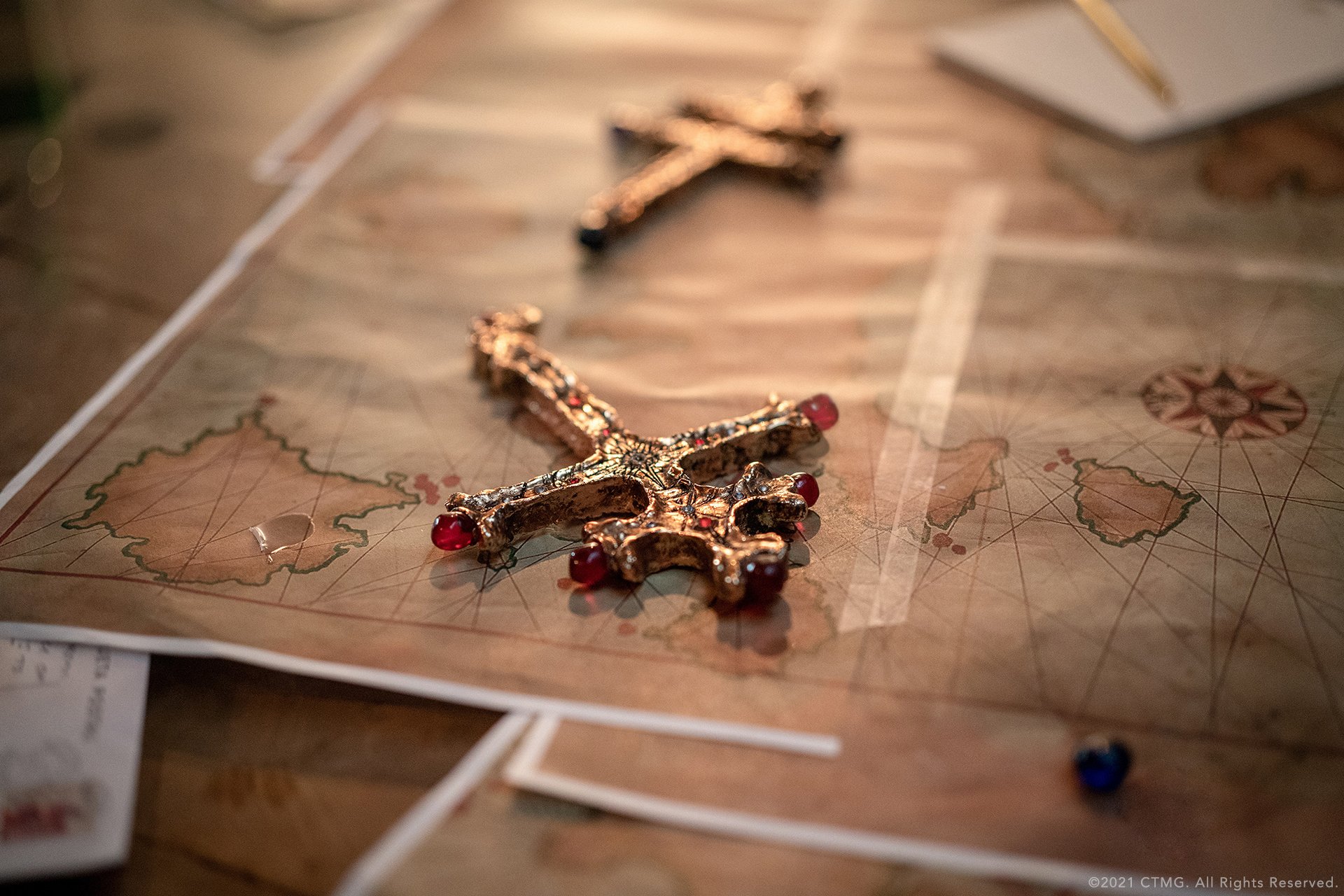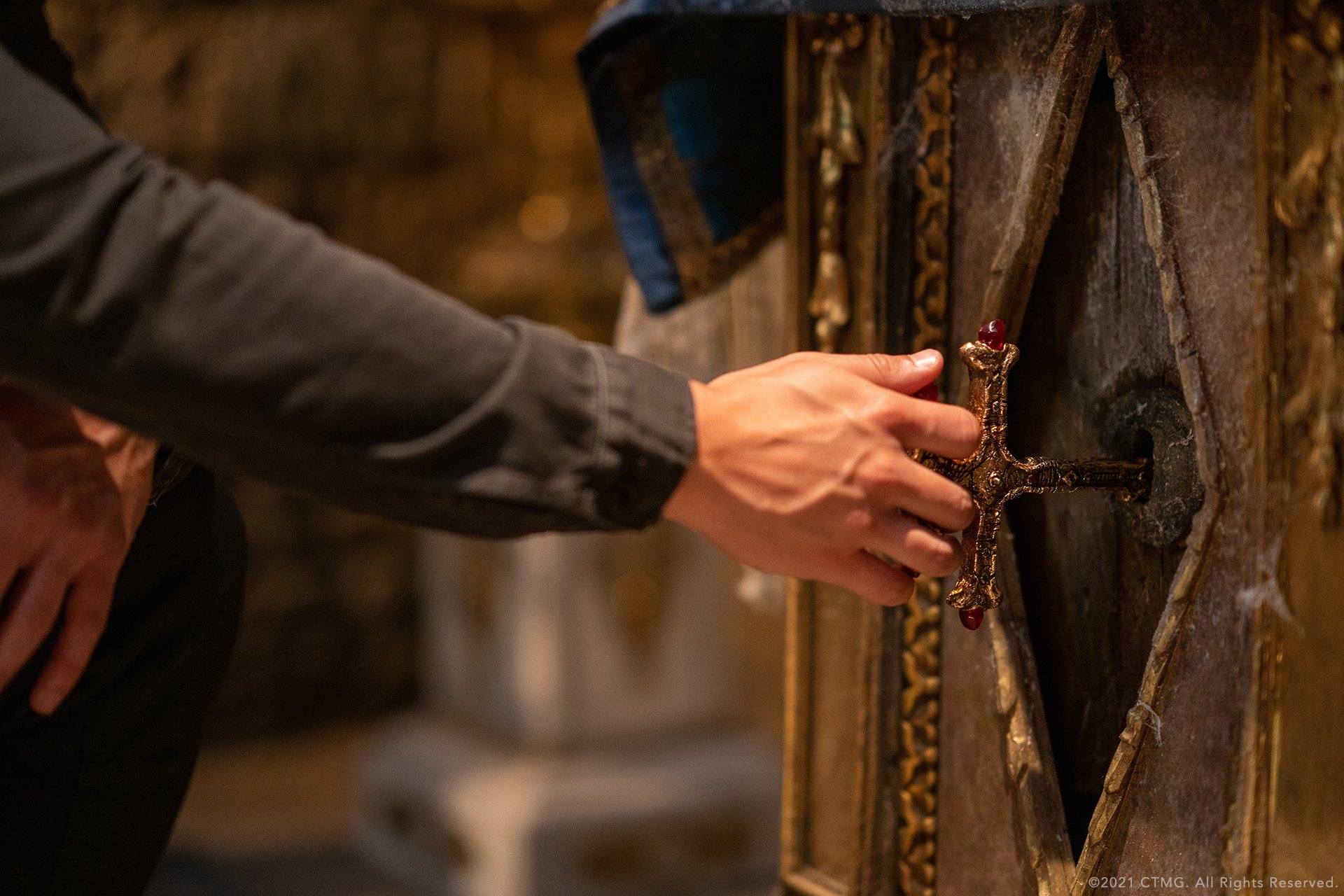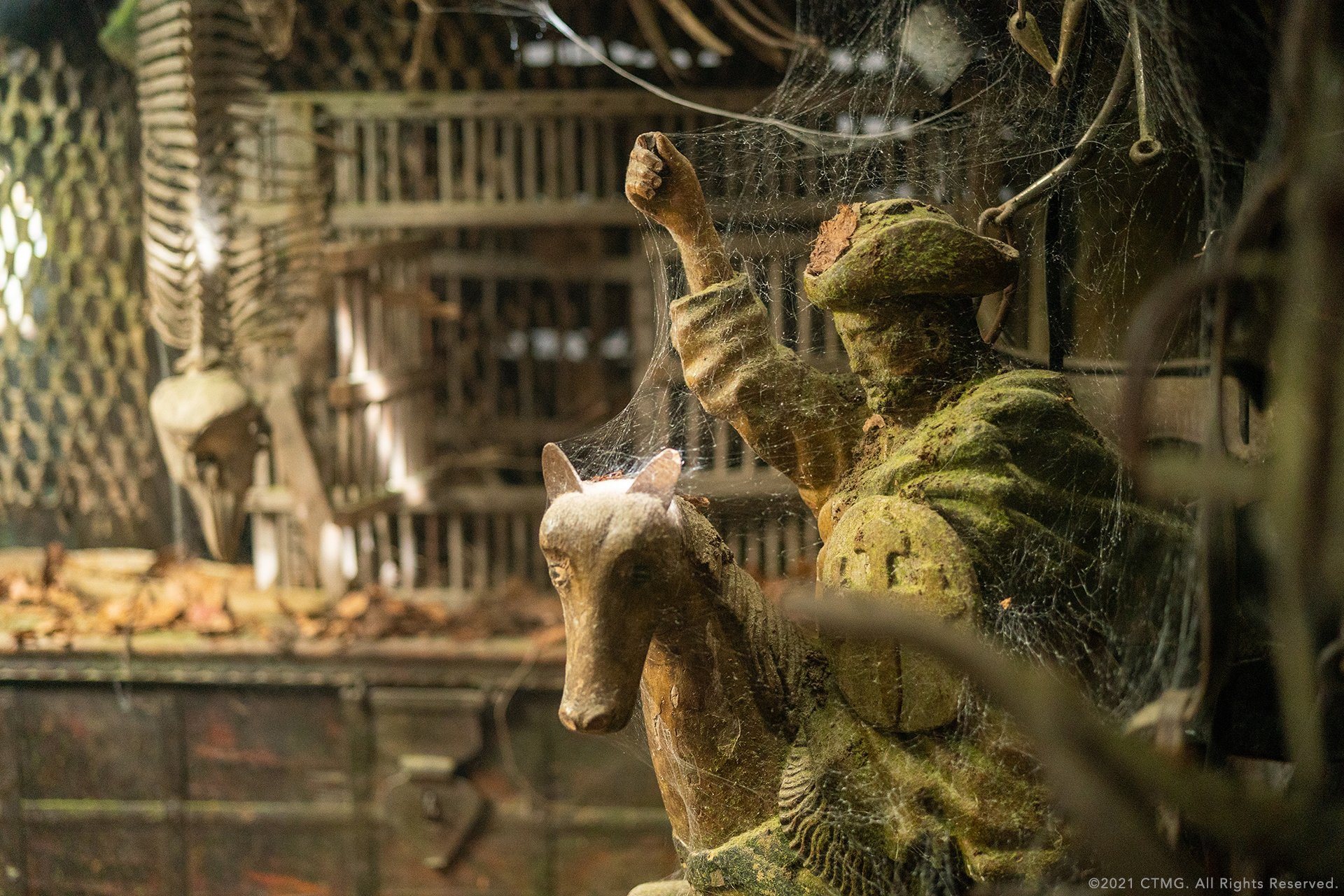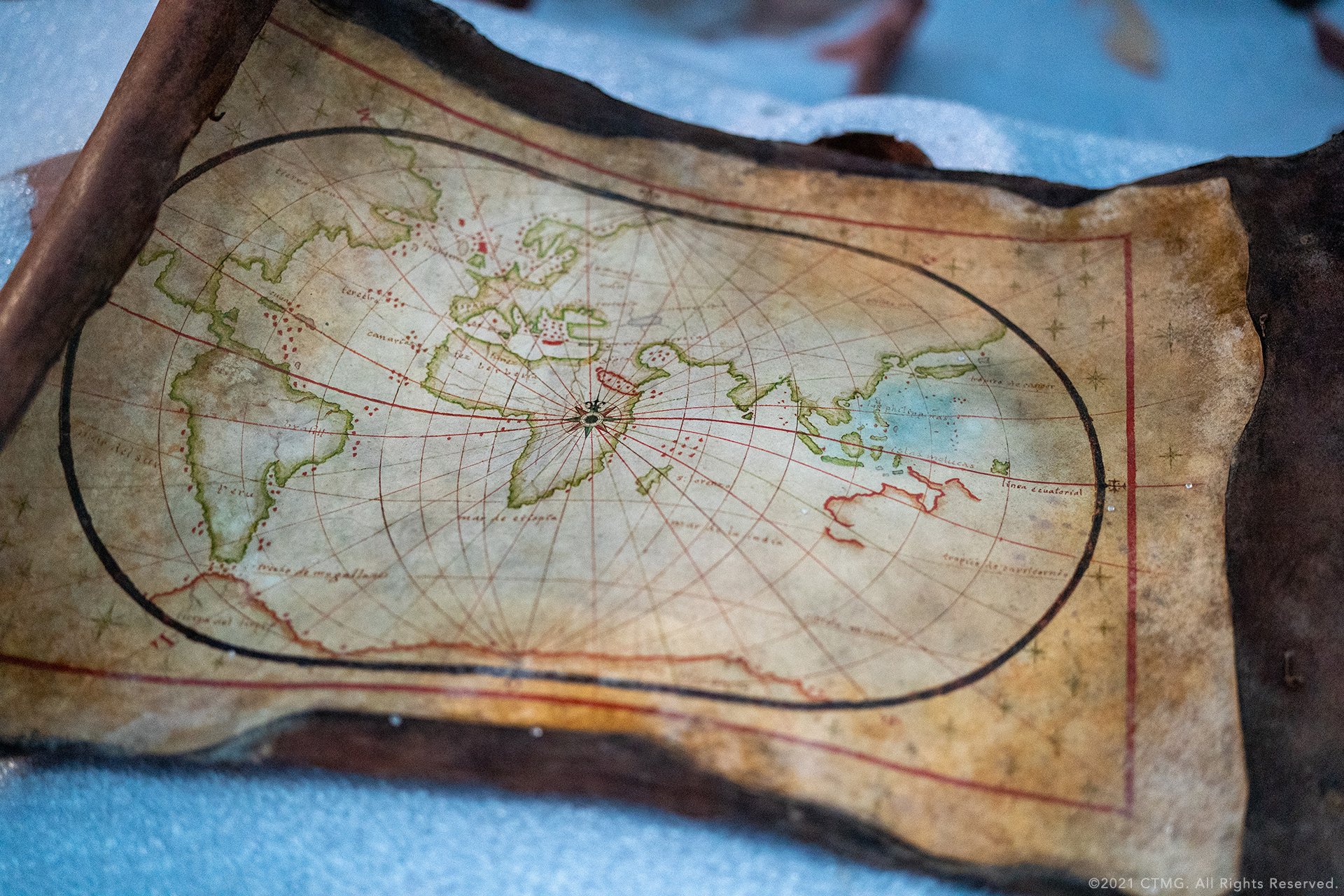 Thrilling, I am sure you will agree.
According to Tom Holland, our new Nathan Drake, Uncharted 4 will inspiration the story of the film but it will very much be its own thing. As Tom is portraying a younger Nathan Drake in the movie this will be a prequel of sorts, which avoids the issue of having to adopt a game directly. Ruben Fleischer is attached to direct the movie having previously worked on Venom and Zombieland: Double Tap.
Previous people attached to direct the project include Travis Knight, David O. Russell, Dan Trachtenberg, Shawn Levy, Seth Gordon, and Neil Burger. Each left for their own reason with Travis Knight apparently leaving due to Tom Holland's own filming schedule clash.
The Uncharted movie has been in development for so long that Mark Wahlberg has gone from originally being considered to play Nathan Drake, and now he is Victor Sullivan. The cast also includes Hollywood icon Antonio Banderas though it is unknown what his role will be, and Sophia Ali from Grey's Anatomy, and Tati Gabrielle from The Chilling Adventures of Sabrina and The 100 will be part of the cast.
As the movie is a prequel to the games it is very unlikely they will be taking the roles of Elena, who Drake met in the first Uncharted game or Chloe, who did not make her series debut until Uncharted 2: Among Thieves.
Source: Twitter