EA has now revealed that Gareth Bale will be joining Lionel Messi on the front cover on FIFA 14 in the UK.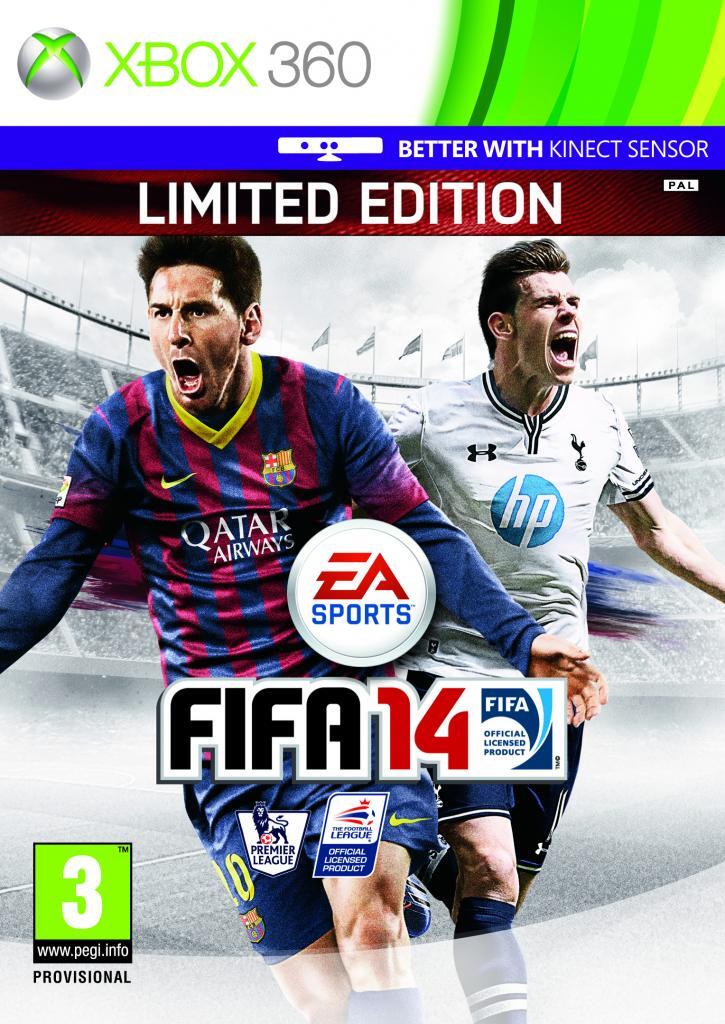 – ARTICLE CONTINUES BELOW –
It isn't too surprising that Gareth Bale has been chosen since he has had a great couple of seasons with Tottenham in the Premier League, though it'll be interesting to see if he is still at the club before the 2013/14 season kicks off as Real Madrid seem keen to sign him.
Bale soon tweeted after the cover reveal with the hashtag "dream come true." There's also a video of Bale doing some motion capture for FIFA 14 which can found below.
Source: EA Sports