Welcome to The News At Sixth, a round up of the day's news plus other videos we didn't get round to covering due to reasons. Today's reporters were the frozen Tuffcub, the icy Aran, and a nicely chilled Teflon, here's what you missed in the last twenty-four hours.
---
Also Today…
Hideo Kojima is in London meeting Midge Ure from 80's synth legends Ultravox,  because reasons.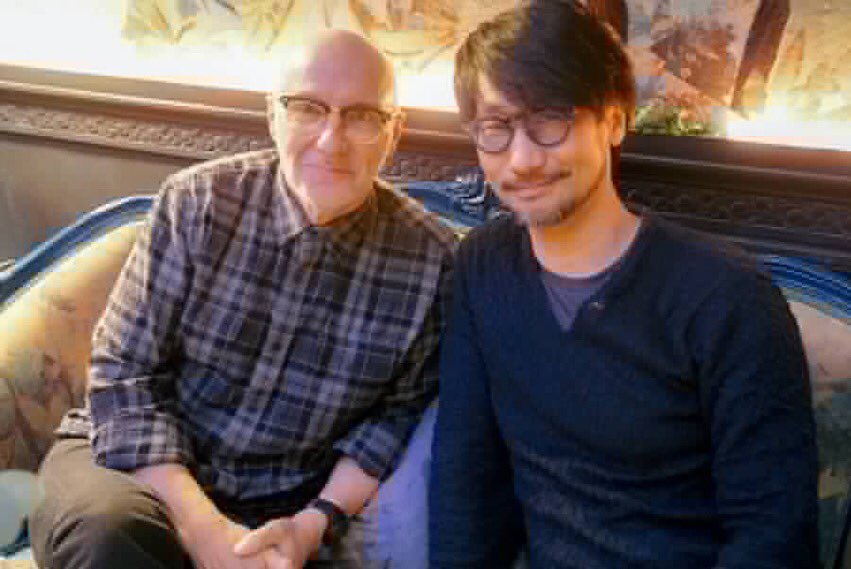 Coffin Dodgers is coming to Switch

Kirby: Star Allies overview trailer

New Fate/Extella Link gameplay videos


Gameplay video from Castle of Heart

Happy birthday Horizon Zero Dawn!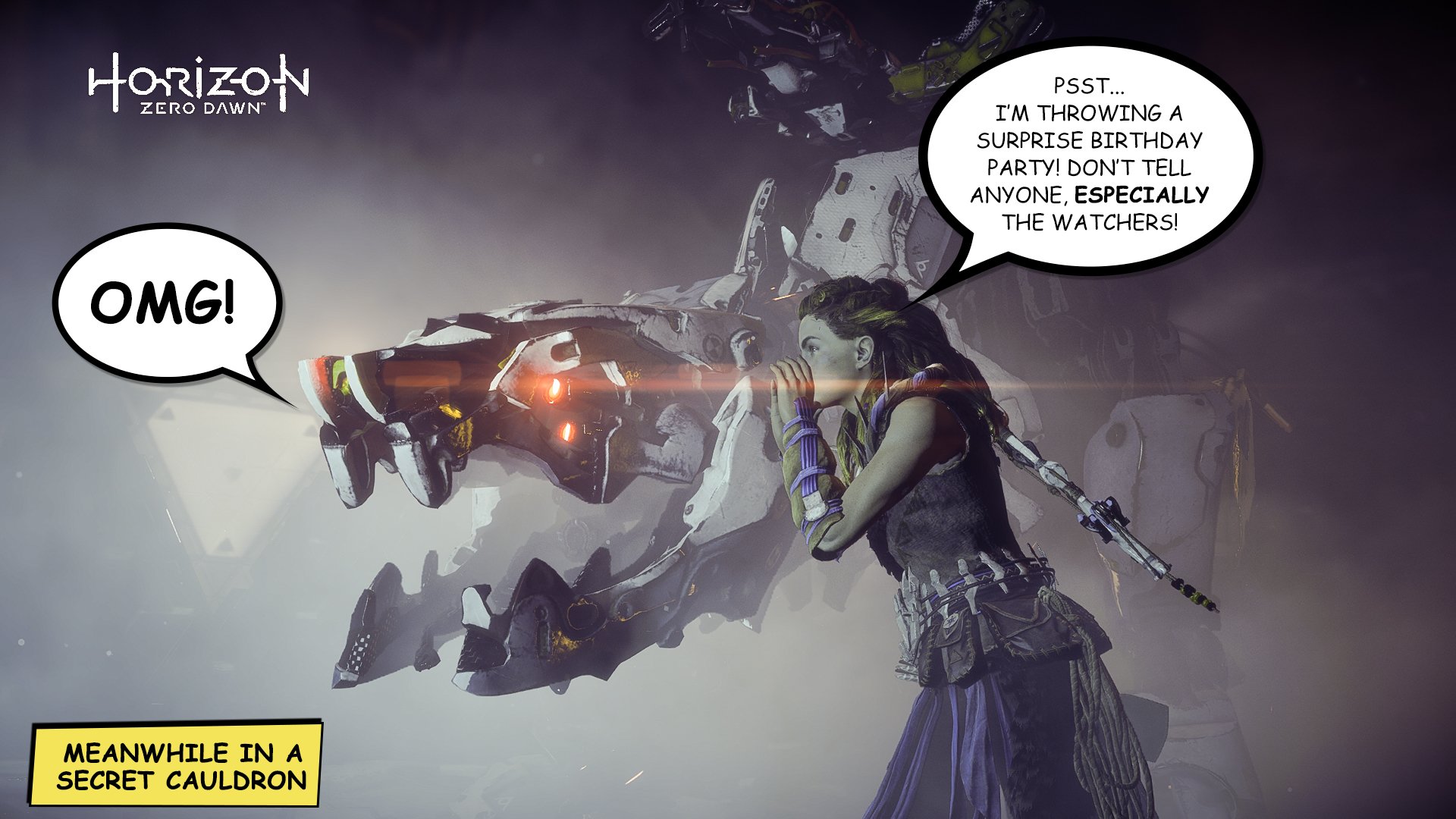 – ARTICLE CONTINUES BELOW –